Godfather &Godmother

Cédric Delelée
Journaliste spécialisé dans le cinéma de genre et la musique de film pour le magazine Mad Movies Journalist specialising in genre cinema and film music for Mad Movies magazine
Quelle Horreur ! Edition 32
La section explore le phénomène récent des réalisatrices qui ont choisi le cinéma de genre pour explorer des thèmes importants, allant des relations familiales aux abus.
Avec quelques moments de « bondissez sur votre siège ! ». Âmes sensibles s'abstenir !
The section explores the recent phenomeon of women directors who have have choosen genre cinema to explore important themes, ranging from family relationships to abuse. With a few 'jump in your seat' moments. Not for the faint hearted !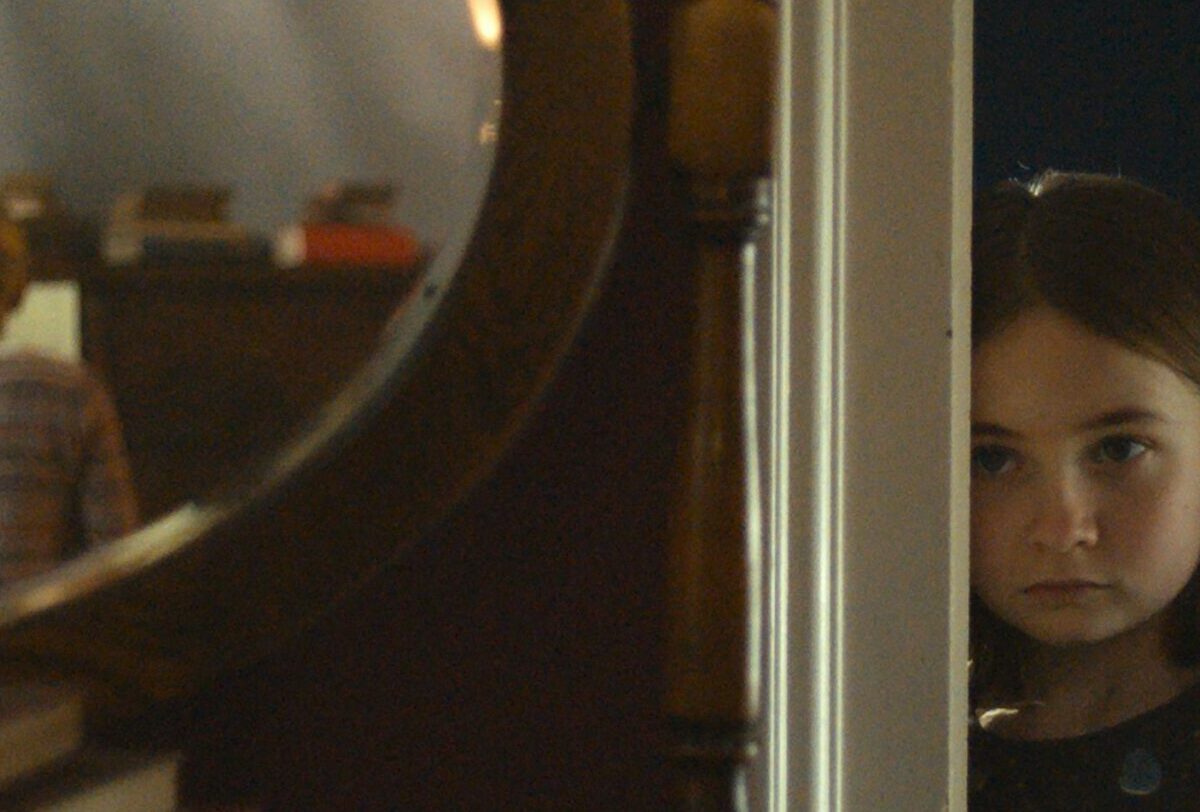 Une fillette de 10 ans doute de l'amour de sa mère. Elle doit affronter sa peur la plus profond…