L'intégrale Joanna Hogg Edition 32
Joanna Hogg a longtemps vécu dans la ville portuaire de Sunderland, dans le nord-est de l'Angleterre, qu'elle a photographiée. Après ses études, elle a réalisé des clips et des programmes pour la télévision, avant de passer au long métrage en 2007. Mais Unrelated, récit hypnotique d'une femme qui passe ses vacances en Italie loin de sa famille, l'a aussitôt imposée comme une artiste singulière. Elle a enchaîné avec Archipelago, où une mère et ses deux enfants, devenus adultes, se déchirent dans une maison de vacances, sur une île britannique reculée. En 2014, elle tourne Exhibition, où deux artistes d'une cinquantaine d'années sont assaillis par leurs souvenirs au moment où ils tentent de revendre leur maison d'architecte.
C'est avec The Souvenir suivi de The Souvenir Part II, presenté à Cannes cette année qu'un plus large public découvre son œuvre. Le film raconte une histoire émouvante, celle d'un premier amour déchirant, dans laquelle chacun peut se reconnaître. Le film est né de la volonté de Joanna Hogg d'évoquer par la fiction « mes débuts de cinéaste », confie Joanna Hogg. « C'est devenu l'histoire d'une femme qui commence tout juste à être reconnue à sa juste valeur en tant qu'artiste ».
A unique opportunity for the French public to discover the work of an original and unusual voice in British cinema.
Joanna Hogg lived for a long time in city of Sunderland, in the north-east of England, which she photographed. After graduating, Joanna Hogg began making music videos and programs for television. She directed her first feature in 2007, Unrelated, the hypnotic tale of a woman who spends her vacation in Italy far from her family, immediately established her as a singular artist. She followed up with Archipelago, where a mother and her two grown children tear each other apart in a holiday home on a remote British island. In 2014, she filmed Exhibition, where two artists in their fifties are assailed by their memories as they try to sell their architect's house. The filmmaker explores the telescoping between our personal life and our places of life.
However, with The Souvenir followed by The SouvenirPart II, presented at Cannes this year, a wider audience is likely to discover her work. While the film is unmistakably personal, it tells a moving story, that of a heartbreaking first love, which everyone can relate to. The film was born out of Joanna Hogg's desire to conjure up her own debut as a director in fiction.  "My early days as a filmmaker," says Joanna Hogg. «It has become the story of a woman who is just beginning to gain recognition as an artist."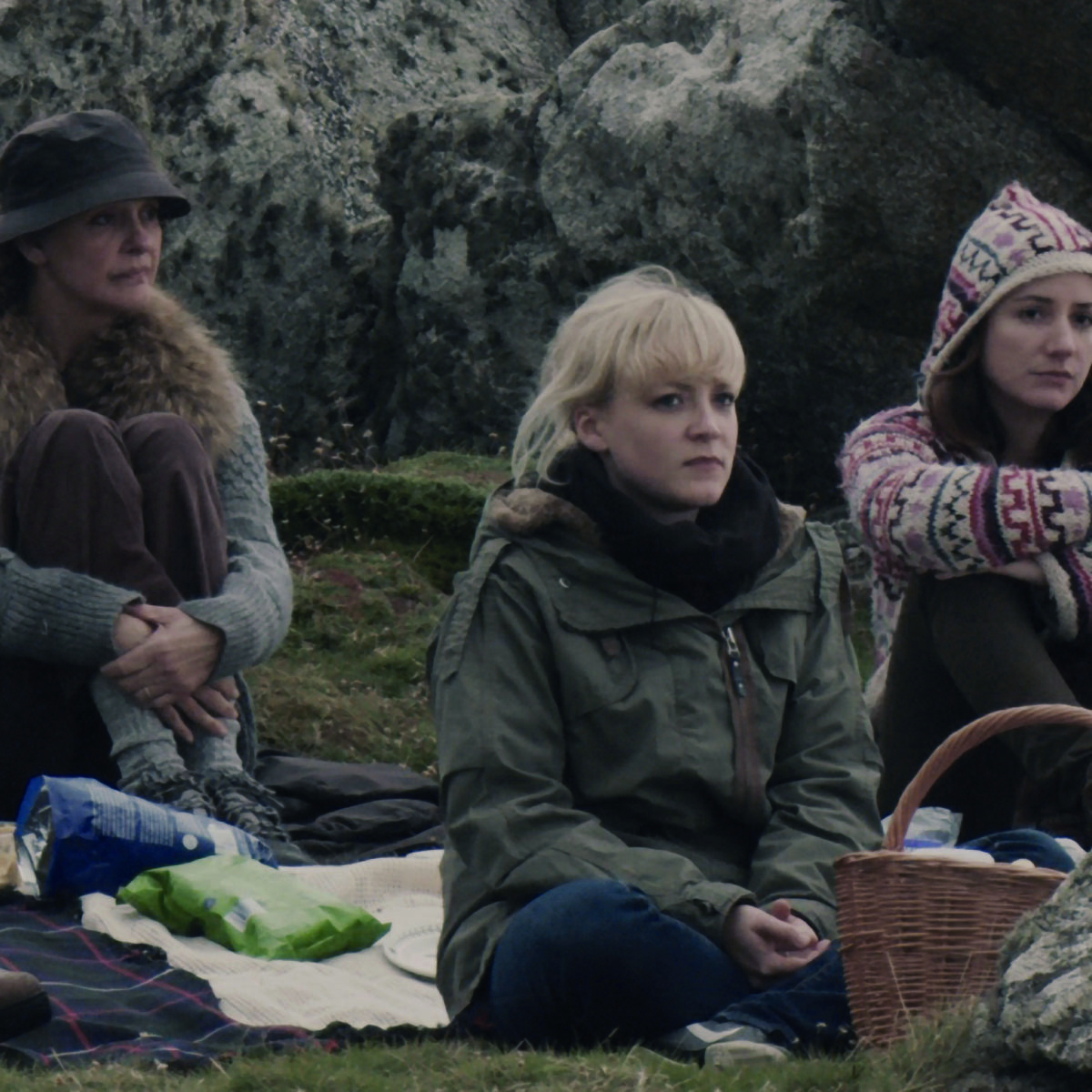 En version originale non sous-titrée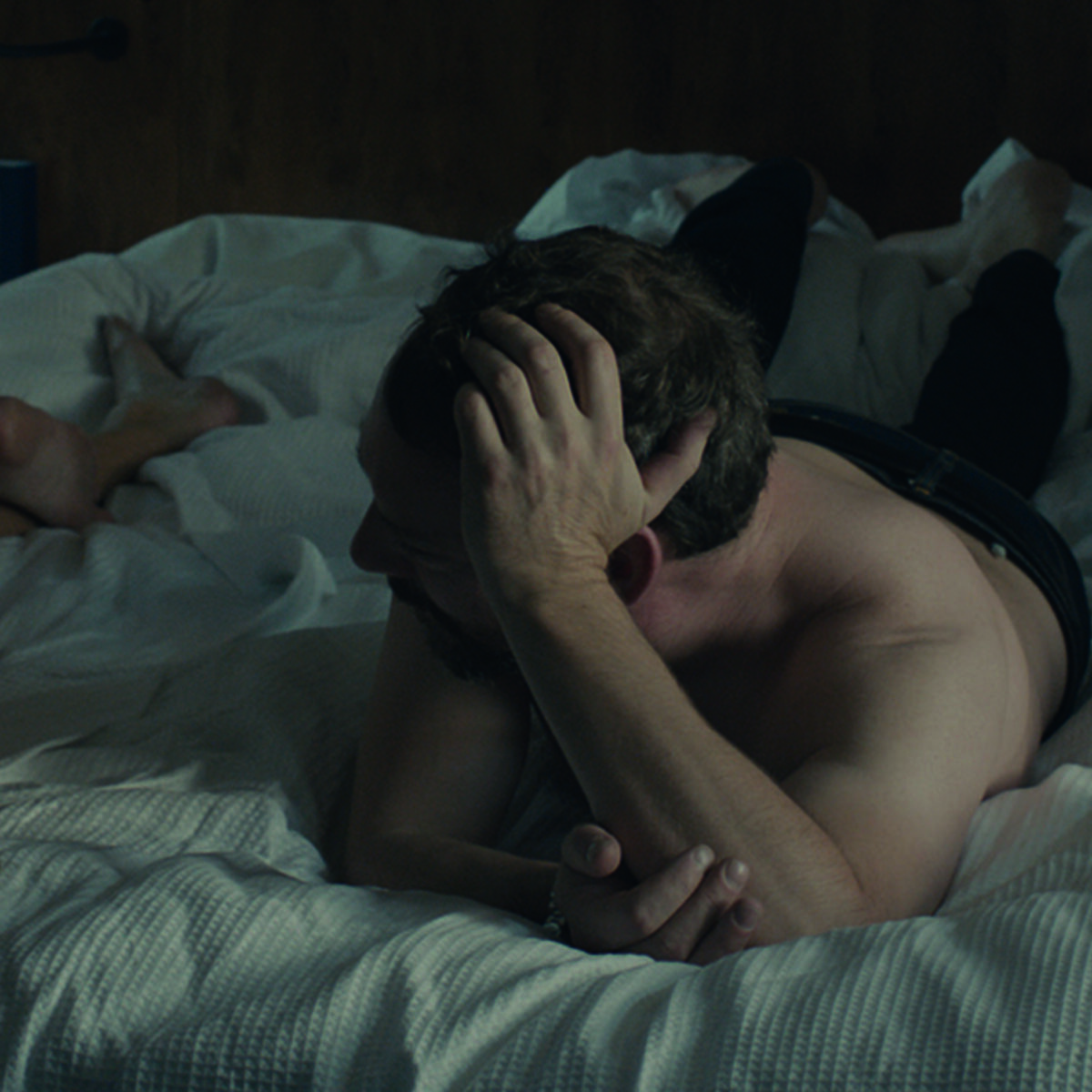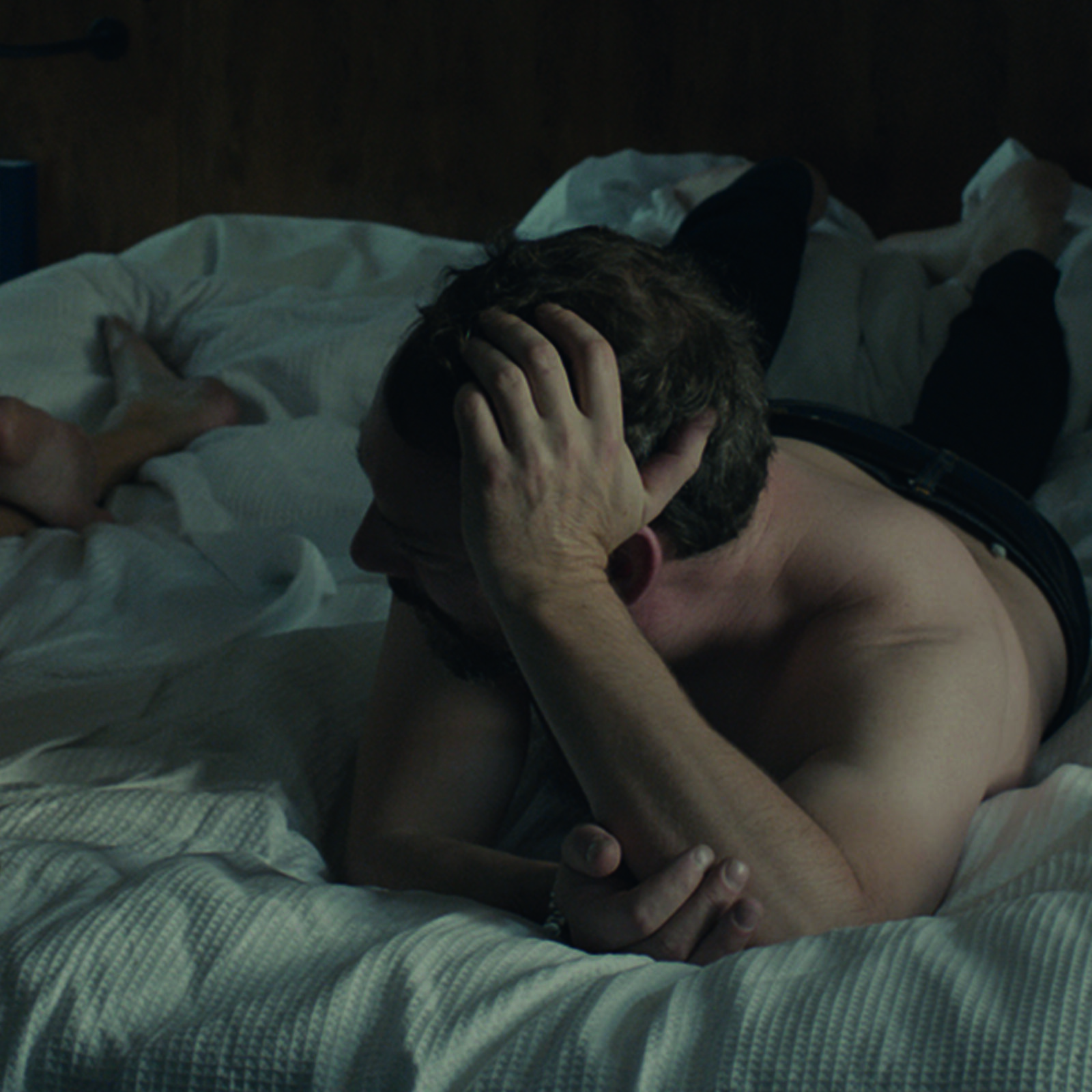 En version originale non sous-titrée

Premier amour et cœur brisé

Séquelles d'une relation tumultueuse