Typist Artist Pirate King L'histoire
L'artiste oubliée Audrey Amiss est remise sur le devant de la scène grâce à ce drame émouvant inspiré de ses journaux intimes, lettres et oeuvres d'art. Le film entremêle des événements réels et un voyage imaginaire, alors qu'Audrey entreprend un périple avec son infirmière psychiatrique pour une mission de la dernière chance, obtenir la reconnaissance de son talent. Cette exploration sombre et humoristique de l'amitié grandissante entre deux femmes qui prennent la route dans une voiture électrique, à la recherche d'une réconciliation, est remplie de péripéties et de compassion.
Forgotten artist Audrey Amiss is firmly placed back on the map with this moving drama inspired by her extensive archive of diaries, letters and art. The film weaves real events into an imagined journey as Audrey goes on a road trip with her psychiatric nurse on a last-ditch mission to get recognition for her talent. This dark and humorous exploration of the growing friendship between two women as they hit the road in an electric car looking for reconciliation is filled with adventure and compassion.
United Kingdom
2023
Couleur
146'
Scénario Carol Morley Photographie Agnès Godard Montage Alex Mackie · Musique Carly Paradis · Production Cairo Cannon, Camp · Avec Monica Dolan, Kelly Mcdonald, Gina McKee
Tous publics / U - Universal / G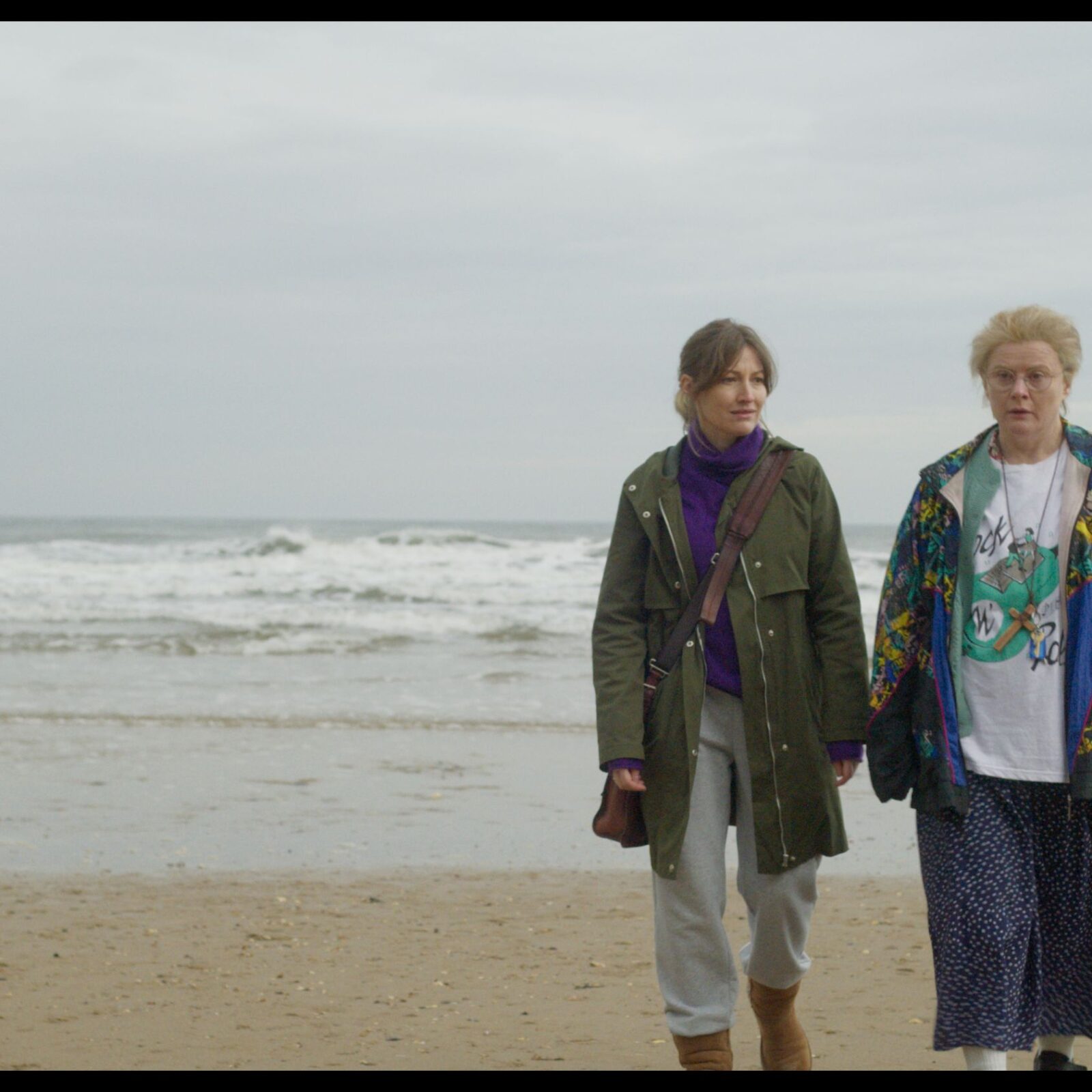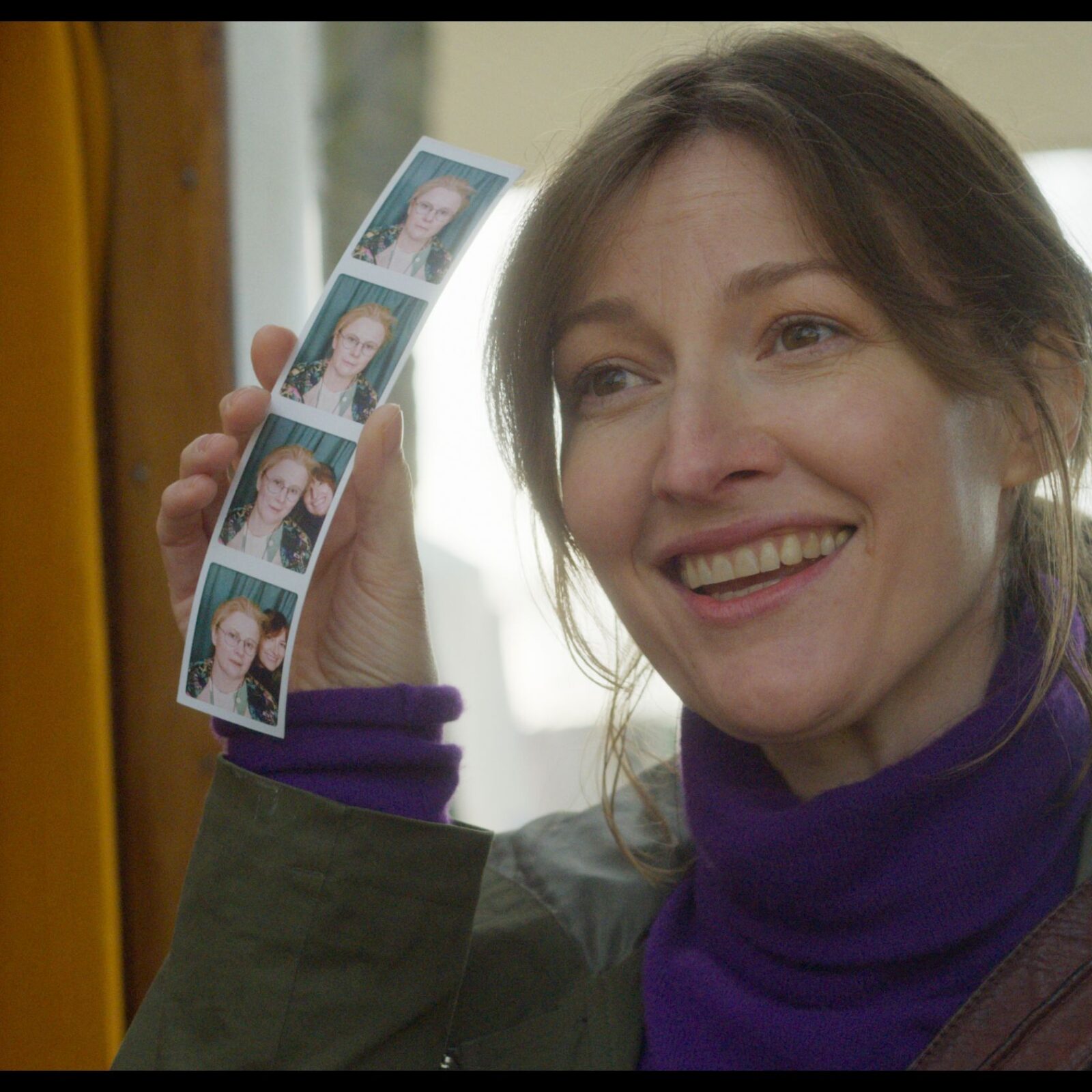 Les projections
#COVID-19 À la suite des décisions gouvernementales annoncées pour faire face à la crise sanitaire actuelle, les projections ne pourront pas se tenir du …
Les projections
(édition en cours)
27 September 2023

En présence de • Carol Morley, Cairo Cannon

18:15

>

20:00

Buy
28 September 2023

En présence de • Cairo Cannon, Carol Morley

20:00

>

22:41

Buy
30 September 2023

En présence de • Cairo Cannon, Carol Morley

19:00

>

20:45

Buy
<!- View not found ->