The Trouble with Jessica L'histoire
Sarah et Tom sont en proie à de graves difficultés financières : leur seule solution est de vendre leur maison londonienne. Lorsque leurs amis débarquent pour un dernier dîner, Jessica, une vieille amie, s'invite et se joint à eux. Après une dispute à première vue sans importance, Jessica se pend dans le jardin. Tom s'apprête à appeler la police lorsque Sarah réalise que si l'acheteur l'apprend, la vente tombera à l'eau, ruinant ainsi leur couple. La seule façon de s'en sortir est de ramener le corps de Jessica dans son propre appartement. Après tout, qu'est-ce qui pourrait mal tourner ?
Sarah and Tom are a couple in terrible financial trouble - their only way out is selling their London home. When their friends come round for a final dinner, an uninvited old friend, Jessica, tags along. After a seemingly trivial argument, Jessica hangs herself in the garden. Tom goes to call the police when Sarah realizes if the buyer finds out, the sale will collapse, bringing financial ruin to their family. The only solution - to remove Jessica's body to her own flat. What could possibly go wrong?
United Kingdom
2023
Couleur
90'
Scénario James Handel, Matt Winn Photographie Tristan Oliver Montage David Freeman · Musique Matt Cooper, Matt Winn · Production Sarah Sulick, Bright Pictures · Avec Shirley Henderson, Rufus Sewell, Alan Tudyk, Indira Varma, Olivia Williams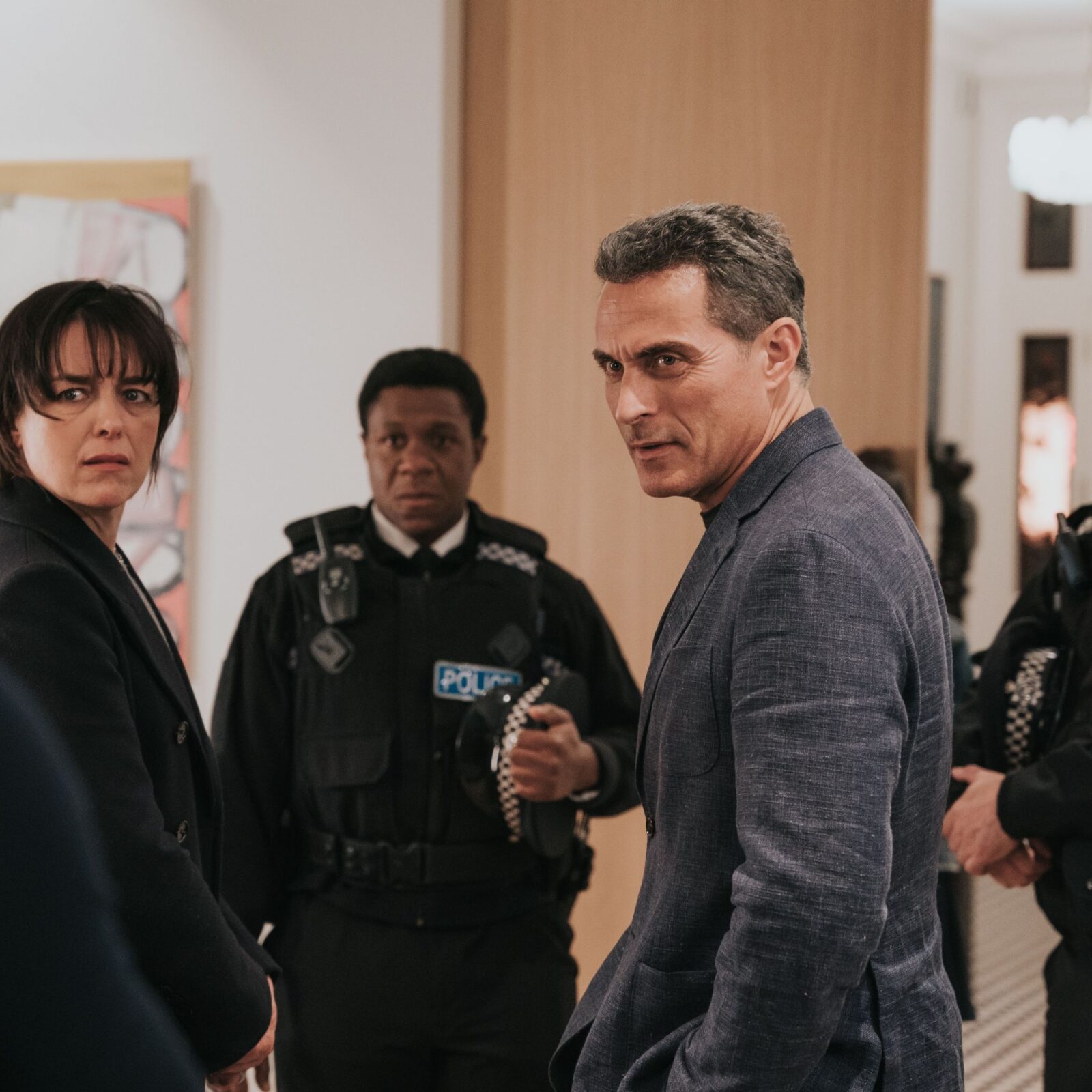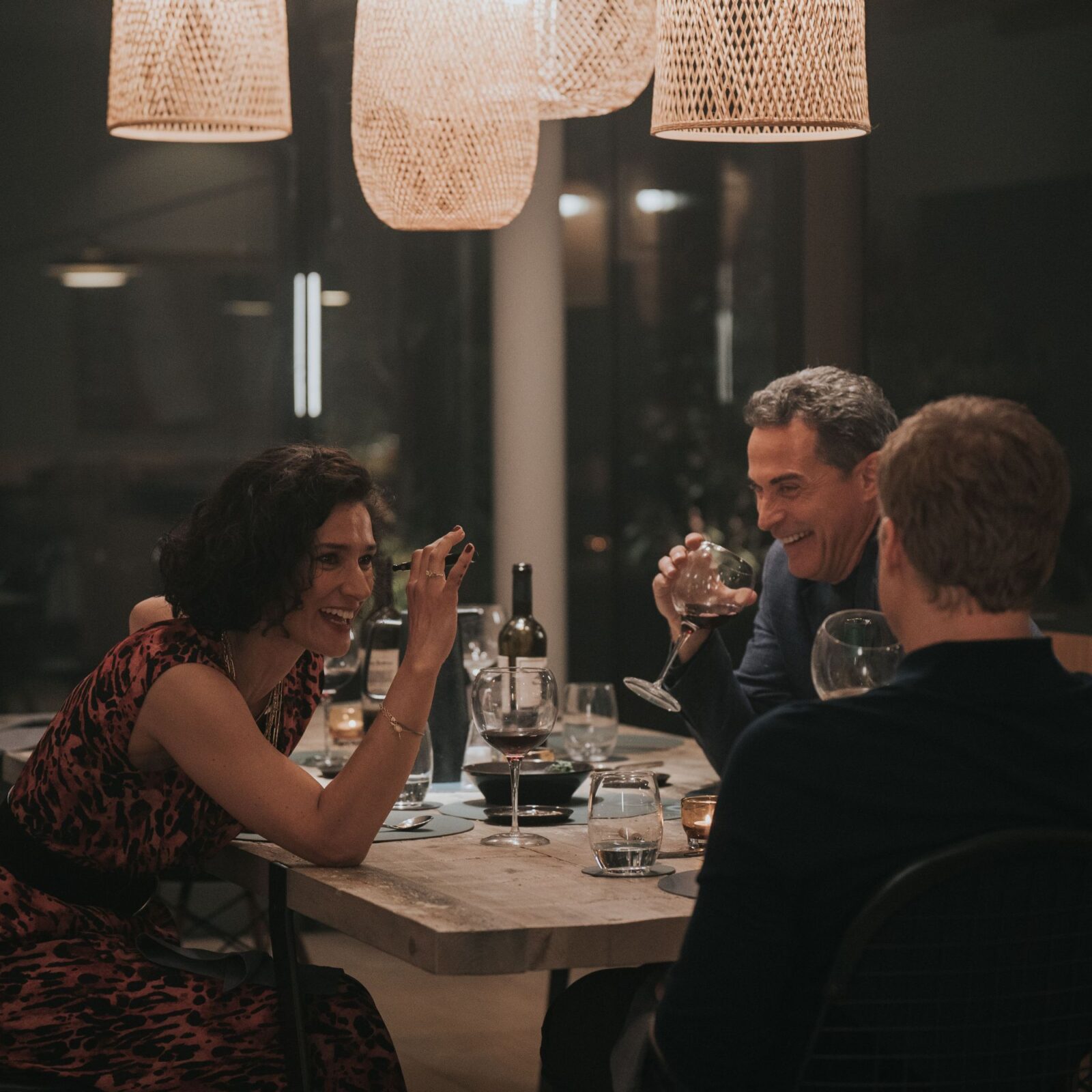 Les projections
#COVID-19 À la suite des décisions gouvernementales annoncées pour faire face à la crise sanitaire actuelle, les projections ne pourront pas se tenir du …
Les projections
(édition en cours)
28 September 2023

En présence de • Matt Winn, Sarah Sulick, Shirley Henderson

19:45

>

21:15

Buy
29 September 2023

En présence de • Matt Winn, Sarah Sulick, Shirley Henderson

21:00

>

22:40

Buy
30 September 2023

En présence de • Matt Winn, Sarah Sulick, Shirley Henderson

10:30

>

12:10

Buy
<!- View not found ->