The Storms of Jeremy Thomas L'histoire
Mark Cousins, cinéaste, rejoint Jeremy Thomas, producteur oscarisé, lors de son pèlerinage annuel au Festival de Cannes. Il offre alors un aperçu intime de la vie de l'icône légendaire à l'origine de certains des films les plus controversés et acclamés de tous les temps.
Joining Oscar-winning producer Jeremy Thomas on his annual pilgrimage to the Cannes Film Festival, filmmaker Mark Cousins gives an intimate glimpse into the life of the legendary icon behind some of the most controversial and acclaimed films of all time.
United Kingdom
2021
Couleur & N/B
94'
Photographie Mark Cousins Montage Timo Langer · Musique David Holmes · Production David P. Kelly · Avec Tilda Swinton, Jeremy Thomas, Debra Winger
Long métrage documentaire
Tous publics / U - Universal / G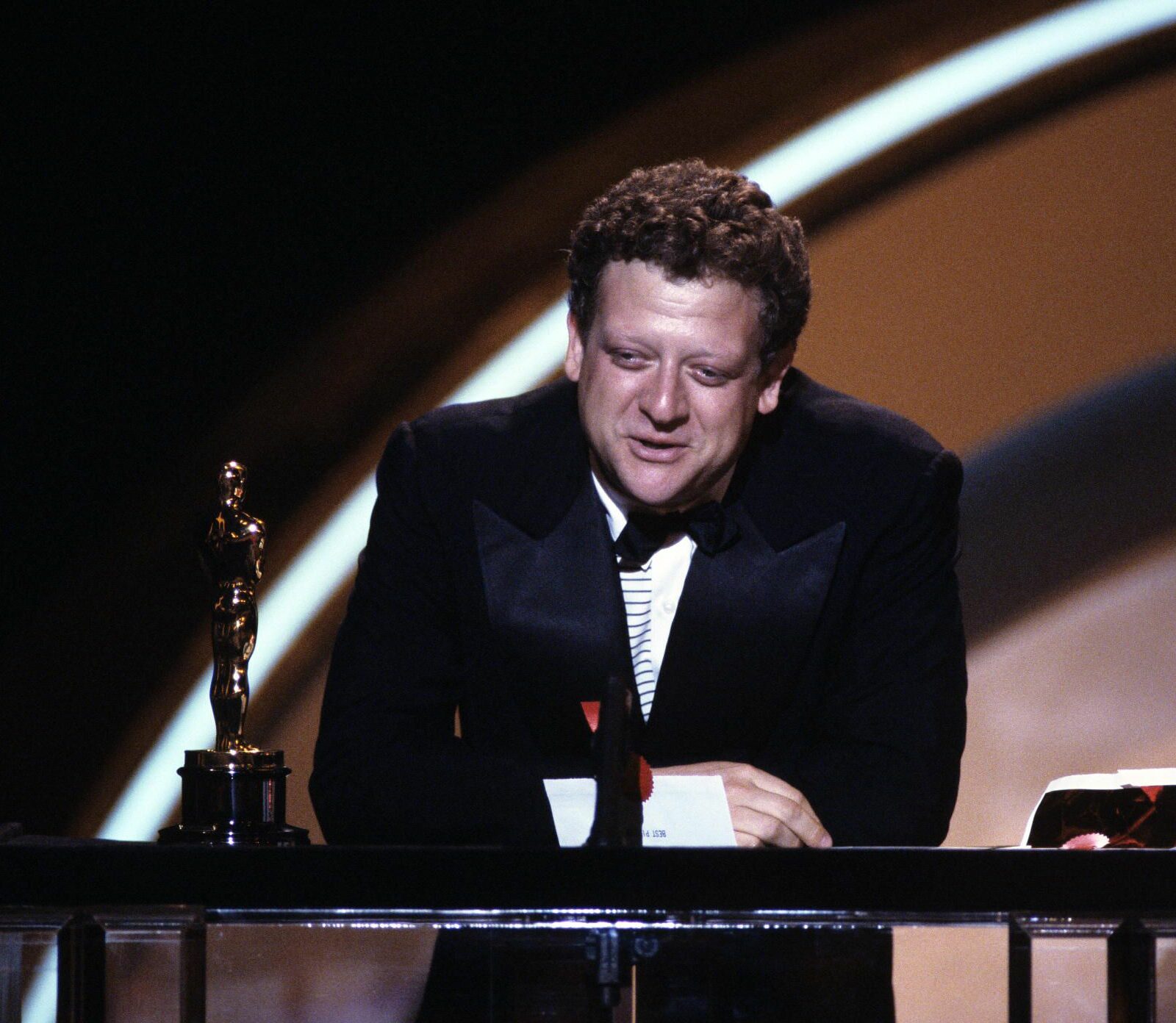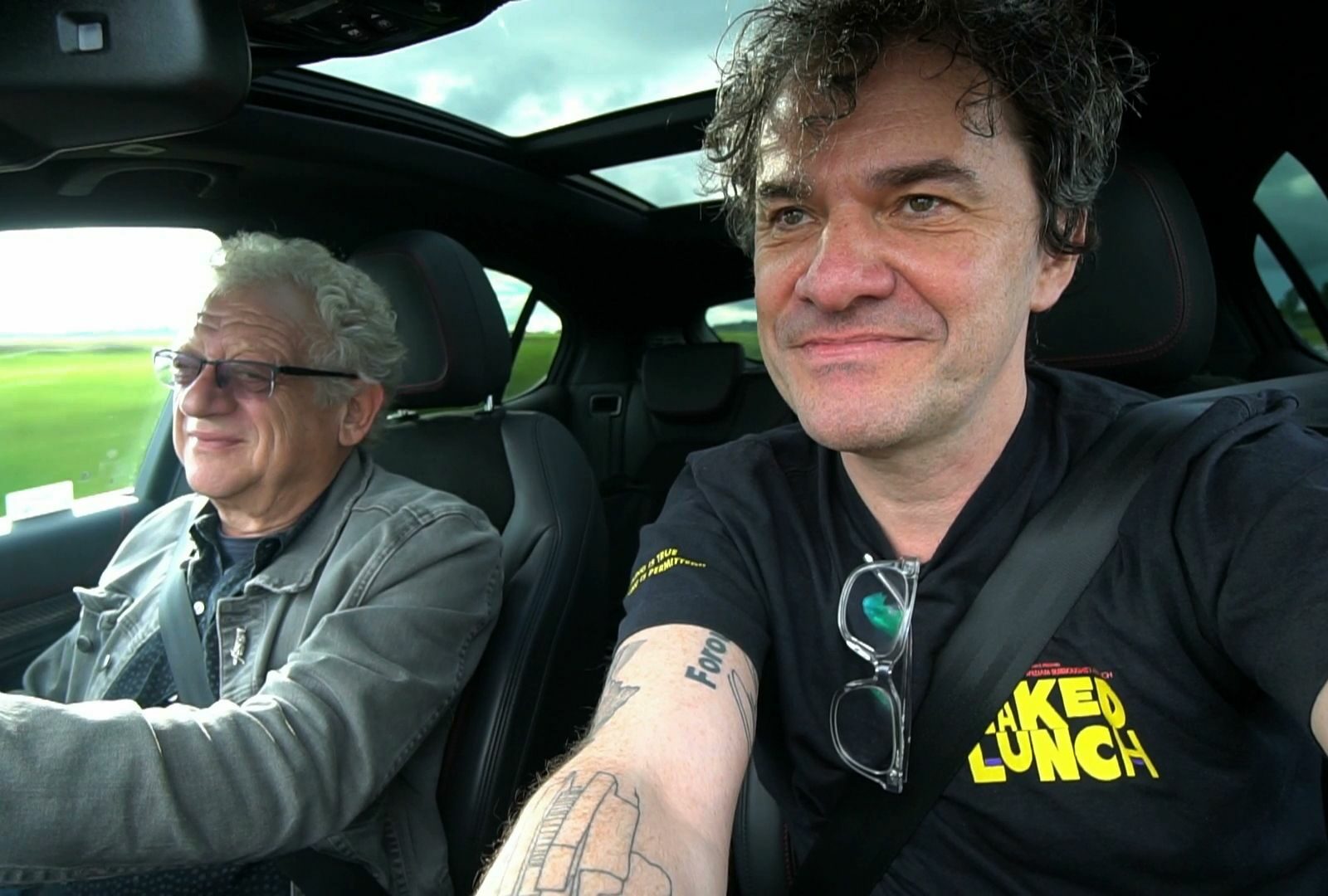 Les projections
#COVID-19 À la suite des décisions gouvernementales annoncées pour faire face à la crise sanitaire actuelle, les projections ne pourront pas se tenir du …
Les projections du film
30 September 2021

19:15

>

21:04

Buy
<!- View not found ->