The Other Fellow L'histoire
Bond, James Bond. Quelqu'un peut-il être jamais à la hauteur de ce nom ? 1952. En Jamaïque : Lorsque l'auteur Ian Fleming a besoin d'un nom pour son agent secret raffiné et élégant, il en vole un à un ornithologue non averti et crée un phénomène de pop-culture sur le mâle alpha par excellence. 2022. L'année du 60e anniversaire de 007 à l'écran : Le réalisateur Matthew Bauer part en mission dans le monde entier pour explorer l'impact durable, contrasté et très personnel d'hommes qui ont grandi avec le nom de James Bond. Ils partagent leur vie et leurs aventures.
Bond, James Bond. Can anyone ever live up to that name? 1952. Jamaica: When author Ian Fleming needs a name for his suave, sophisticated secret agent, he steals one from an unaware birdwatcher and creates a pop-culture phenomenon about the ultimate alpha male. 2022. The year of 007's 60th anniversary onscreen: Filmmaker Matthew Bauer is on a global mission to discover the lasting, contrasting and very personal impacts of a diverse band of men, who share their lives and adventures growing up with the name James Bond.
United Kingdom, Australia
2022
Couleur
80'
Scénario Rene Van Pannevis Photographie Jamie Touche Montage Lesley Posso · Musique Alastair McNamara · Production Michelle Brøndum · Avec James Bond, Ms. Bond, James Bond Jr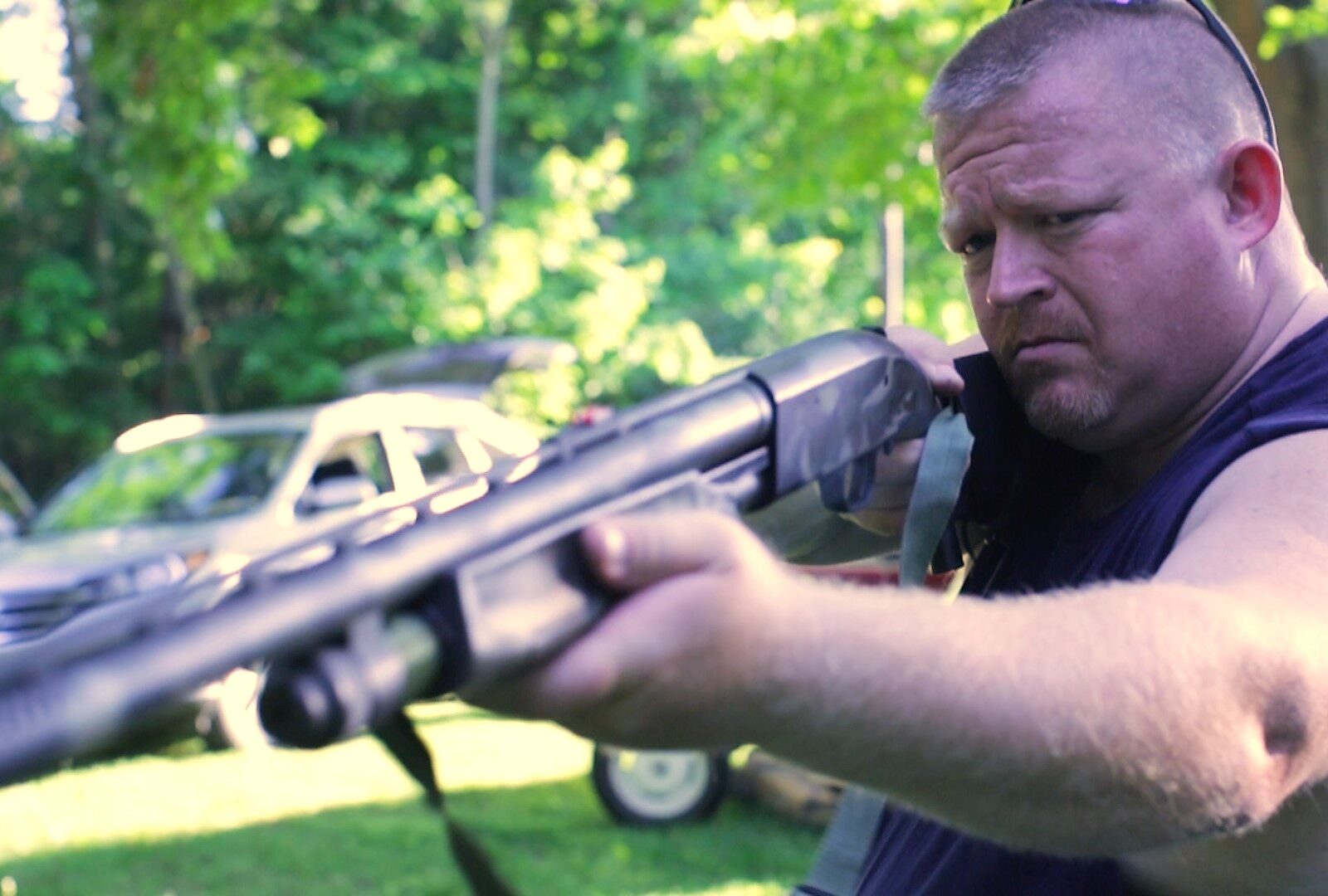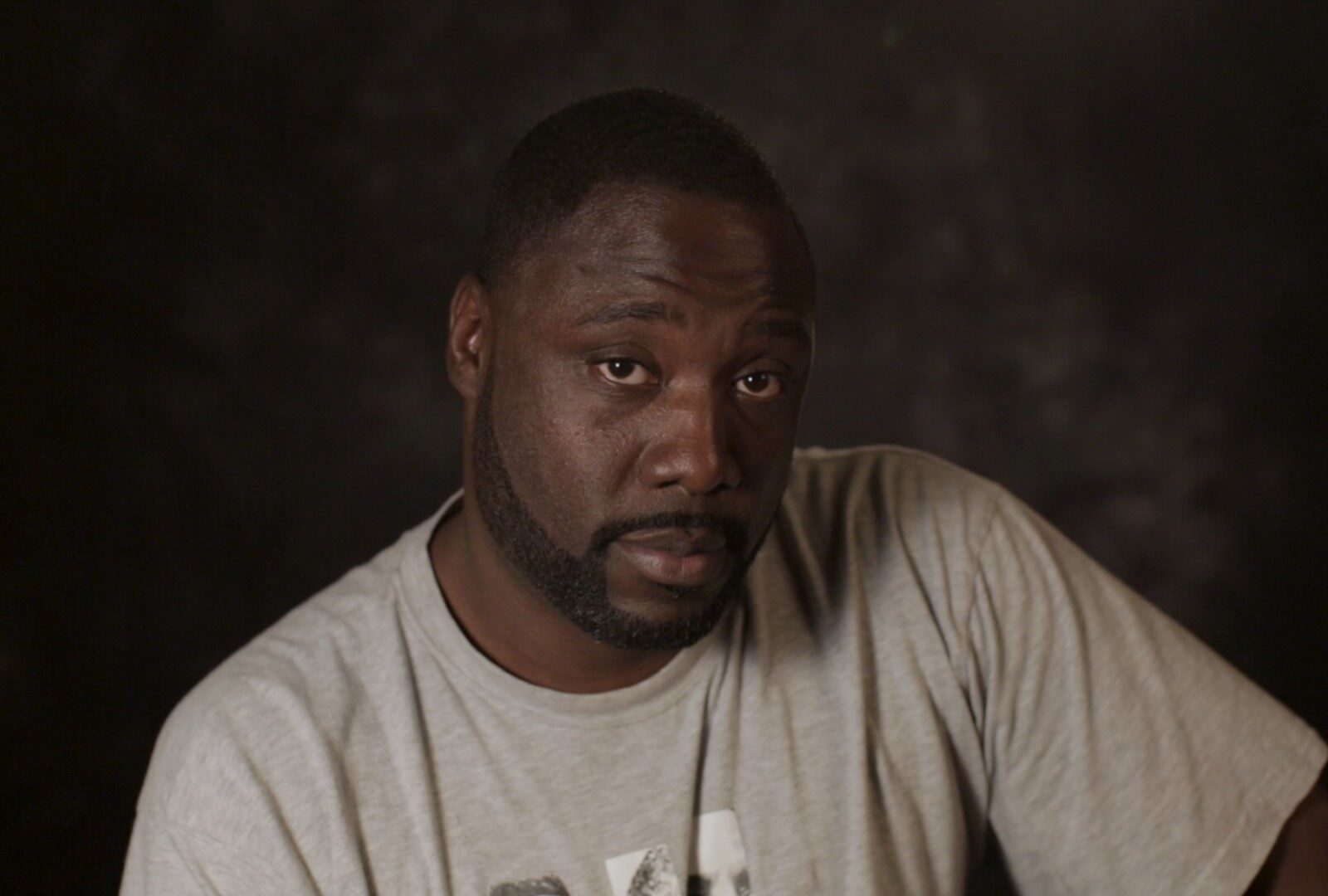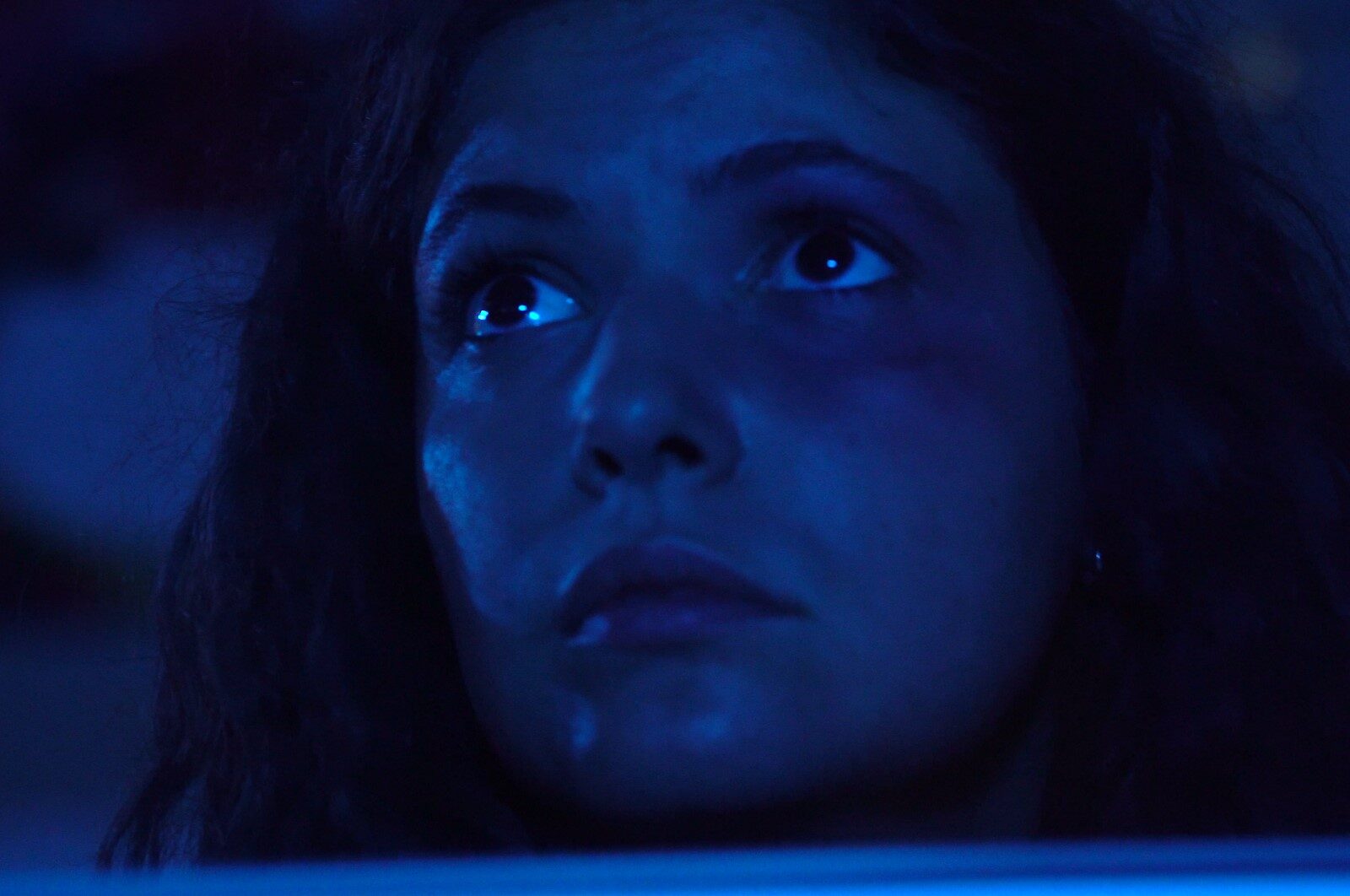 Les projections
#COVID-19 À la suite des décisions gouvernementales annoncées pour faire face à la crise sanitaire actuelle, les projections ne pourront pas se tenir du …
Les projections
(édition en cours)
1 October 2022

14:15

>

15:50

Buy
<!- View not found ->