La Vie Extraordinaire de Louis Wain (The Electrical Life of Louis Wain) L'histoire
Les peintures ludiques, parfois même psychédéliques, de l'excentrique artiste Louis Wain ont contribué à transformer à jamais la perception que nous avons des chats. Se déroulant de la fin du 19è siècle jusqu'aux années 1930, le film suit les aventures incroyables de ce héros méconnu et inspirant, qui cherche à percer les mystères « électriques » du monde et, ce faisant, à mieux comprendre sa propre vie et l'amour profond qu'il partage avec sa femme Emily Richardson.
Eccentric artist Louis Wain's playful, sometimes even psychedelic paintings helped to transform the public's perception of cats forever. Moving from the late 1800s to the 1930s, the film follows the incredible adventures of this inspiring, unsung hero, as he seeks to unlock the "electrical" mysteries of the world and, in so doing, to better understand his own life and the profound love he shared with his wife Emily Richardson.
United Kingdom
2020
Couleur
111'
Scénario Simon Stephenson Photographie Erik Alewander Wilson Montage Selina Macarthur · Musique Arthur Sharpe · Production Adam Ackland, Ed Clarke, Leah Clarke, Guy Heeley · Avec Benedict Cumberbatch, Claire Foy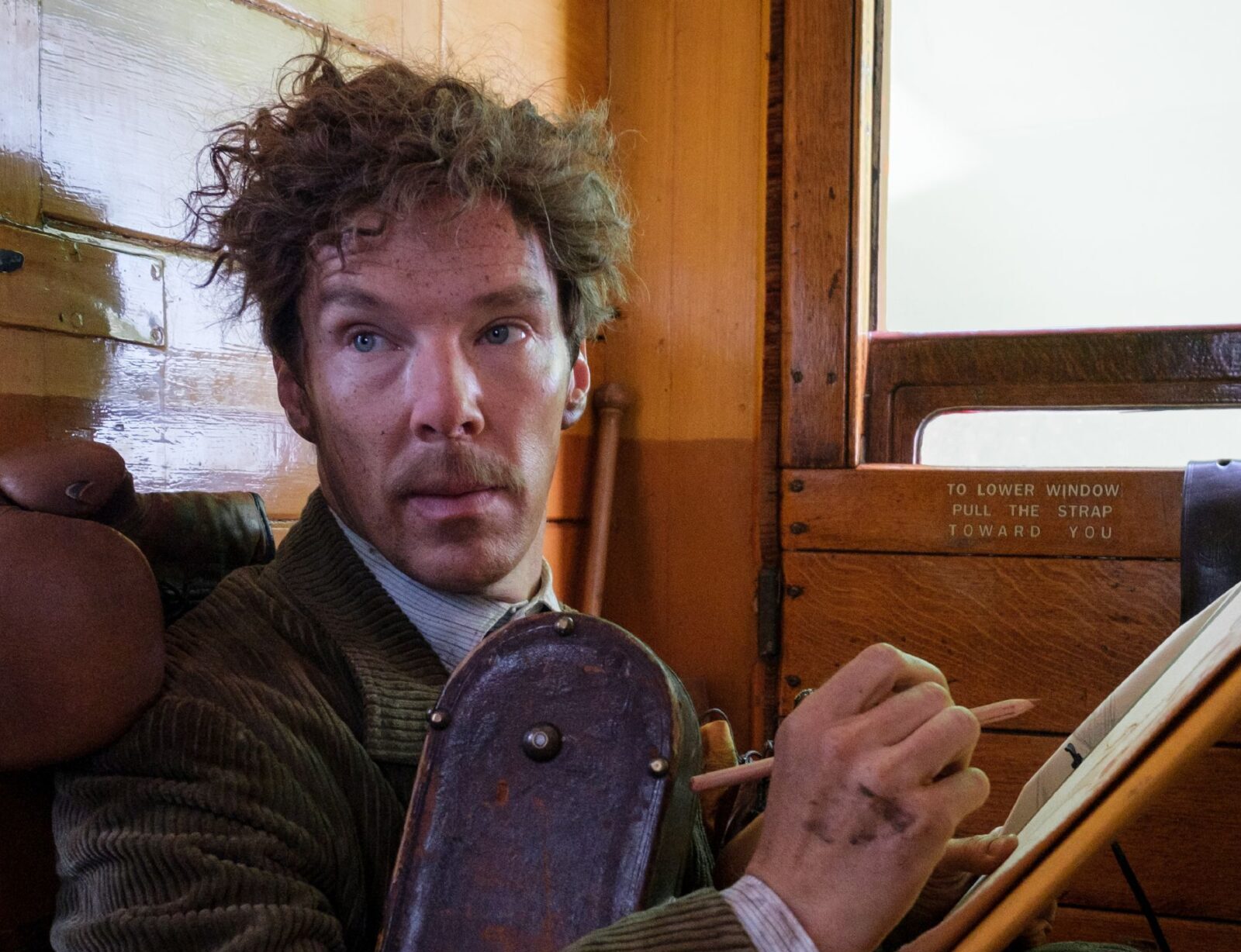 Les projections
#COVID-19 À la suite des décisions gouvernementales annoncées pour faire face à la crise sanitaire actuelle, les projections ne pourront pas se tenir du …
Les projections
(édition en cours)
28 September 2022

17:00

>

19:06

Buy
30 September 2022

20:30

>

22:21

Buy
1 October 2022

16:45

>

18:51

Buy
<!- View not found ->