Silent Roar L'histoire
Willy, pêcheur et père du jeune surfeur Dondo, a disparu il y a un an. Lorsque ce dernier trouve la botte de son père en mer, il se convainc qu'il est toujours en vie. Ses amis lui soutiennent pourtant que la mer finira par lui restituer son corps. Il se raccroche alors violemment à ses illusions. Sas, la rebelle de l'école, est la seule personne capable de lui faire entendre raison. Elle se moque d'abord gentiment de lui, mais très vite, le provoque vivement, les entraînant tous deux dans un voyage qui changera leurs vies à jamais.
Dondo is a teenage surfer whose fisherman dad, Willy, disappeared a year ago. When he finds Willy's boot out at sea, it triggers a belief he is still alive. Validated by others that his father will return on the back of a narwhal, his life spirals into a cosmic delusion. Sas, the school rebel, is the only person who can knock sense into him. She begins with gentle mockery, but before long her wild provocations take Dondo and herself on a journey that will change their lives forever.
United Kingdom
2023
Couleur
90'
Scénario Johnny Barrington Montage Adelina Bichis · Musique Hannah Peel · Production Christopher Young · Avec Louis McCartney, Ella Lily Hyland, Chinenye Ezeudu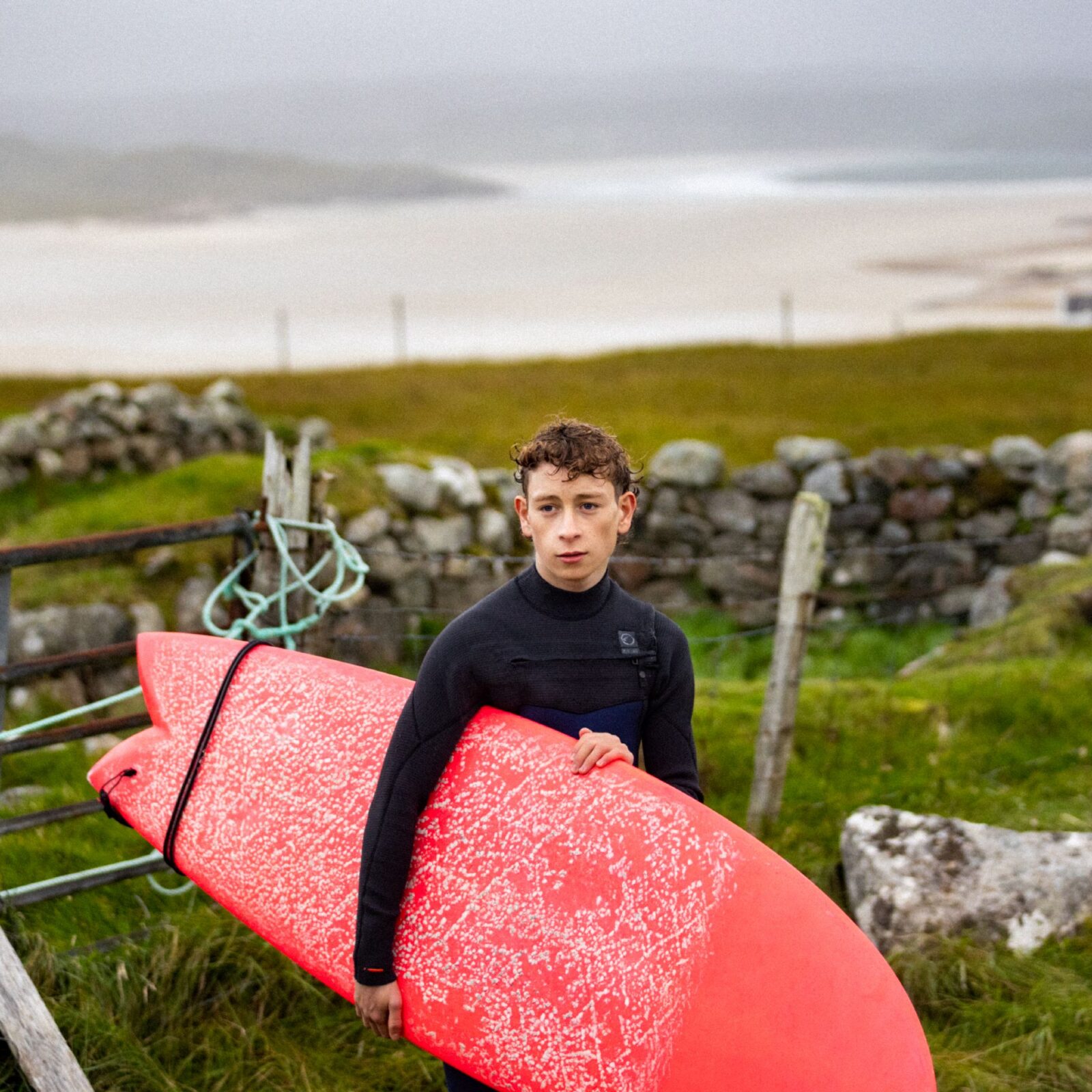 Les projections
#COVID-19 À la suite des décisions gouvernementales annoncées pour faire face à la crise sanitaire actuelle, les projections ne pourront pas se tenir du …
Les projections
(édition en cours)
27 September 2023

14:45

>

16:30

Buy
28 September 2023

10:30

>

12:00

Buy
29 September 2023

14:00

>

15:45

Buy
30 September 2023

10:30

>

12:15

Buy
<!- View not found ->