Safe Home L'histoire
En rentrant chez elle après une soirée, Jen est obligée de télécharger une nouvelle application «Safe Home - Un drone pour vous raccompagner chez vous». Mais sera-t-elle trahie par ce qui est censé la protéger ?
Walking home after a night out, Jen is forced to download a new app "Safe Home - A drone to walk you home." But will she be betrayed by the very thing supposed to protect her?
United Kingdom
Couleur
14'
Scénario Holly Jack Photographie Nelisa Alcalde Montage Imara Lenders · Avec Lindsey Campbell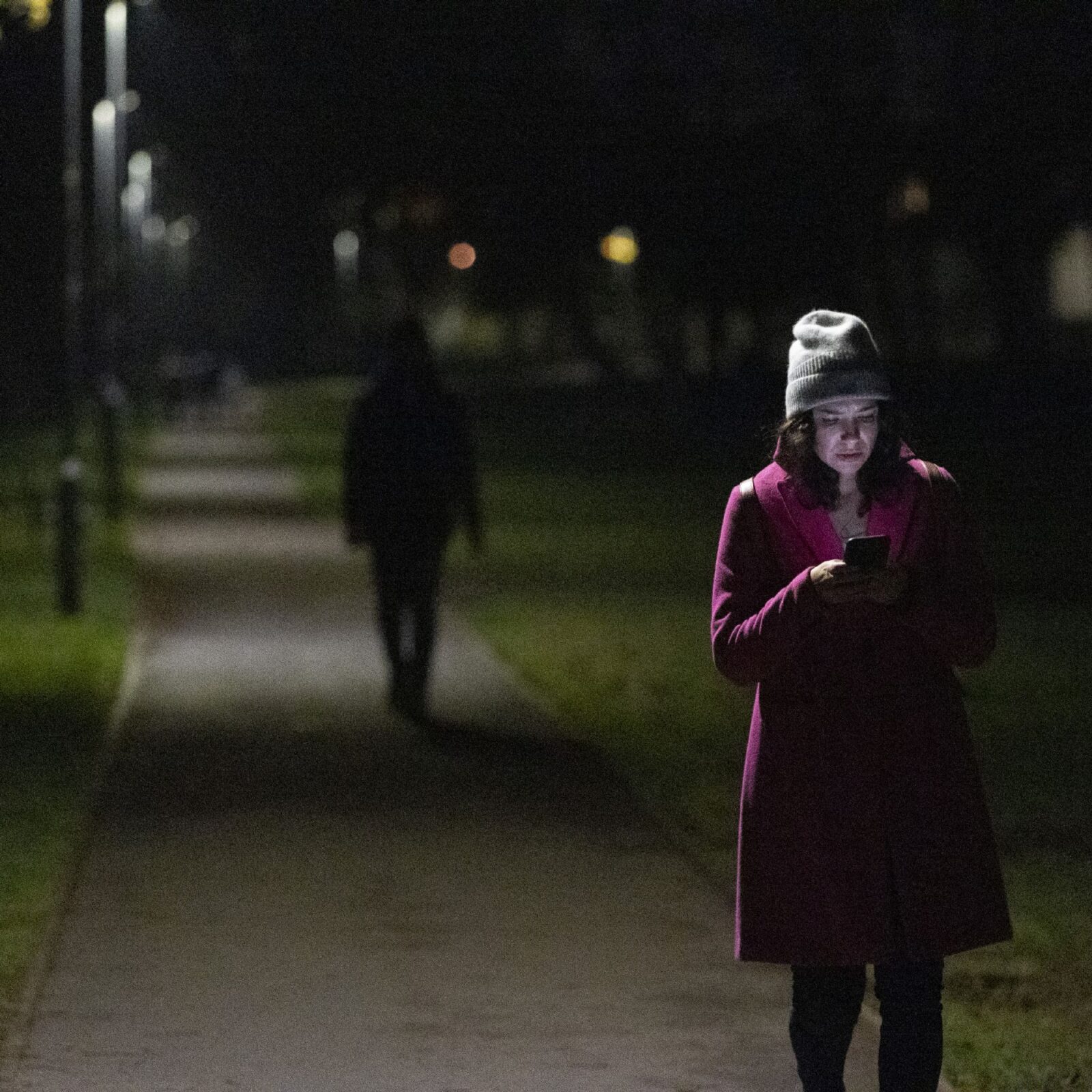 Les projections
#COVID-19 À la suite des décisions gouvernementales annoncées pour faire face à la crise sanitaire actuelle, les projections ne pourront pas se tenir du …
Les projections
(édition en cours)
27 September 2023

14:00

>

Buy
28 September 2023

11:00

>

Buy
29 September 2023

11:00

>

Buy
1 October 2023

10:30

>

Buy
<!- View not found ->