Mothering Sunday L'histoire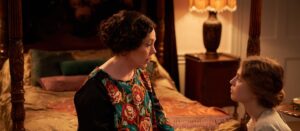 En 1924, par une chaude journée printanière, Jane Fairchild, orpheline et femme de ménage, se retrouve seule le jour de la fête des mères. Ses employeurs, M. et Mme Niven, sont sortis et elle a l'occasion de passer du temps avec son amant secret, Paul, le fils des propriétaires du manoir voisin. Paul et Jane s'aiment depuis longtemps, bien qu'il soit fiancé à une autre femme, amie d'enfance et fille d'amis de ses parents. Mais des événements inattendus vont changer la vie de Jane à jamais.
On a warm spring day in 1924, house maid and foundling Jane Fairchild finds herself alone on Mother's Day. Her employers, Mr and Mrs Niven, are out and she has the rare chance to spend quality time with her secret lover, Paul, the boy from the manor house nearby who is Jane's long-term love despite the fact that he's engaged to be married to another woman, a childhood friend and daughter of his parents' friends. But events that neither can foresee will change the course of Jane's life forever.
United Kingdom
2021
Couleur
104'
Scénario Alice Birch Photographie Jamie Ramsay Montage Emilie Orsini · Musique Morgan Kibby · Production Elizabeth Karlsen, Stephen Woolley · Avec Olivia Colman, Sope Dirisu, Colin Firth, Glenda Jackson, Josh O'Connor, Odessa Young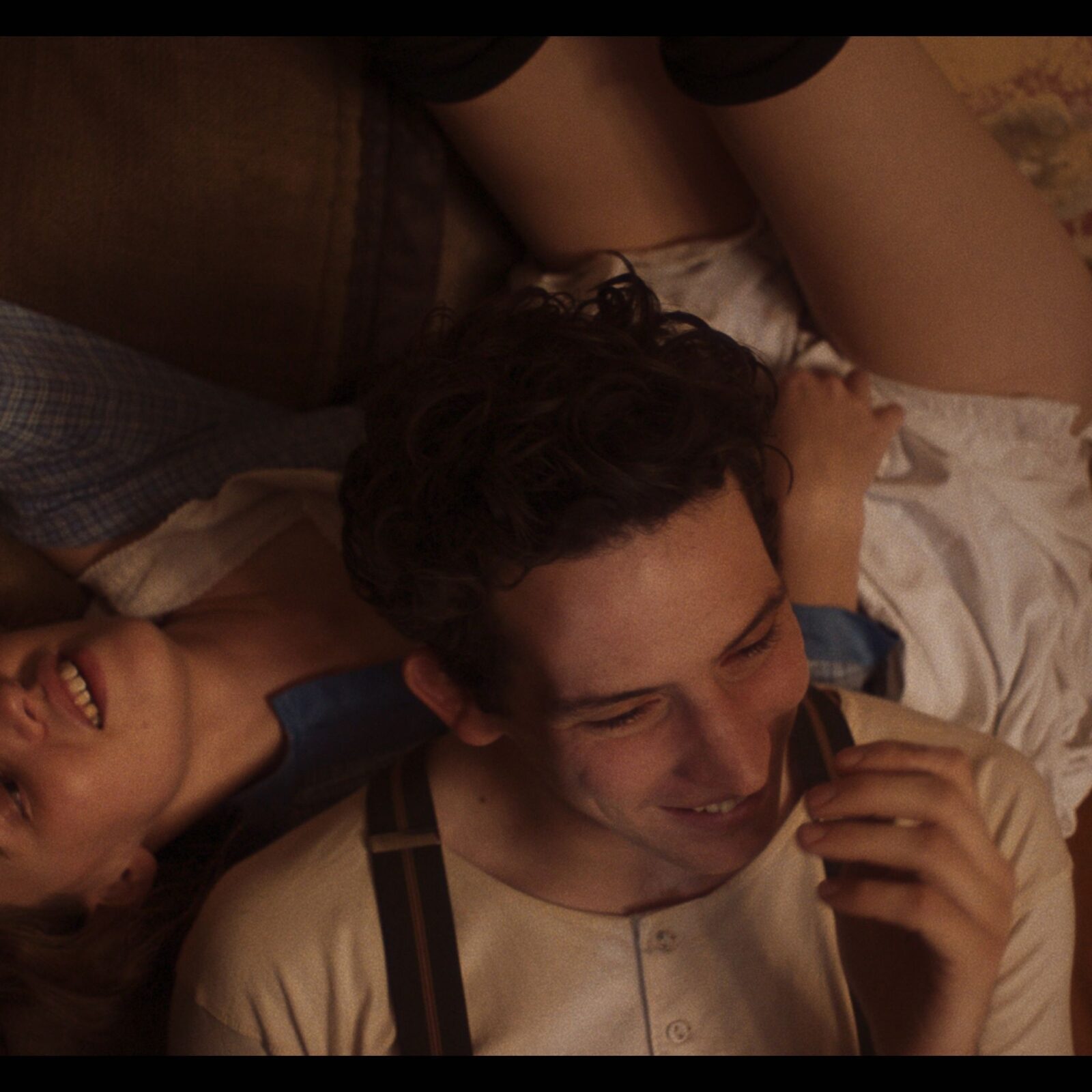 Les projections
#COVID-19 À la suite des décisions gouvernementales annoncées pour faire face à la crise sanitaire actuelle, les projections ne pourront pas se tenir du …
Les projections
(édition en cours)
28 September 2022

14:00

>

15:44

Buy
29 September 2022

10:30

>

12:29

Buy
1 October 2022

18:30

>

20:14

Buy
<!- View not found ->