Sa Majesté des Mouches (Lord of the Flies) L'histoire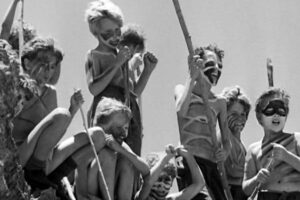 Dans l'adaptation du roman classique de William Golding de Peter Brook, un groupe d'écoliers anglais se retrouve bloqué sur une île du Pacifique après le crash de leur avion. Sans parents ni professeurs pour les guider, les élèves édifient leur propre civilisation, sauvage. Cet un examen inquiétant de la haute société anglaise mène à effrayante vérité sur la nature humaine.
In Peter Brook's definitive adaptation of William Golding's classic novel, a group of English schoolboys are marooned on a Pacific Island after their plane crashes. Without parents or teachers to guide them, the students begin to create their own savage civilization, leading to a disturbing examination of English high society and a chilling conclusion about the truth of human nature.
United Kingdom
1963
N/B
92'
Scénario Peter Brook Photographie Tom Hollyman Montage Peter Brook, Jean-Claude Lubtchansky · Musique Raymond Leppard · Avec James Aubrey, Nicholas Hammond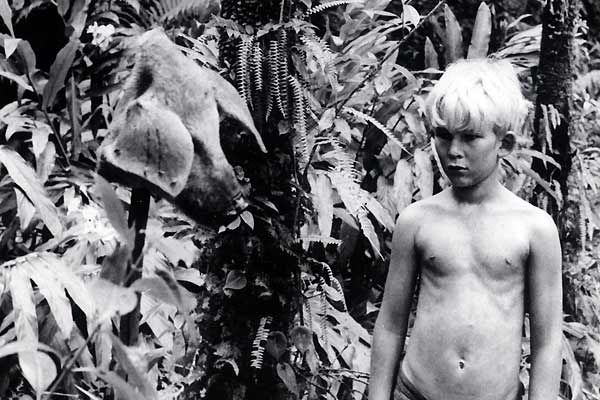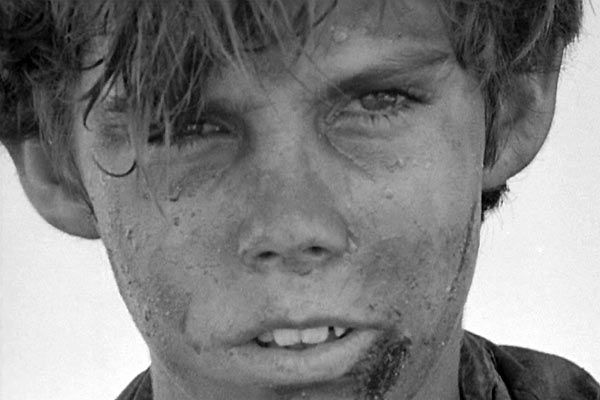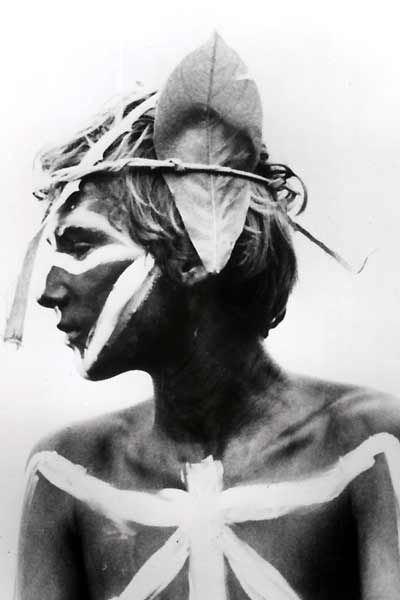 Les projections
#COVID-19 À la suite des décisions gouvernementales annoncées pour faire face à la crise sanitaire actuelle, les projections ne pourront pas se tenir du …
Les projections
(édition en cours)
28 September 2022

14:00

>

15:47

Buy
<!- View not found ->