Ken Loach : Le Vent de la Révolte L'histoire
Ken Loach, deux fois récompensé de la Palme d'Or, est l'un des plus grands cinéastes contemporains. Sur un ton frondeur, ce documentaire montre comment le réalisateur se sert du cinéma comme d'un outil politique afin de plaider pour la mise en place d'une société plus juste. Avec un accès exclusif à ses archives professionnelles et personnelles, son travail et sa méthode sont décryptées : il s'agit de faire du cinéma une arme politique à travers des films réalistes qui touchent les spectateurs.
Two times winner of the Palme d'Or, Ken Loach is one of the greatest contemporary filmmakers. This documentary shows in a rebellious tone how Loach uses cinema as a political tool that allows advocates for the advent of a more just society. Thanks to exclusive and exceptional access to all the director's professional and personal archives, this documentary deciphers his work and the Ken Loach method: to make cinema a political weapon thanks to realistic films that move people.
France
2023
Couleur
61'
Scénario Pierre Chassagnieux Photographie Frédéric Balland Montage Matthieu Lère · Musique Gabriel Cazes · Production Romain Pieri, MDAM
Long métrage documentaire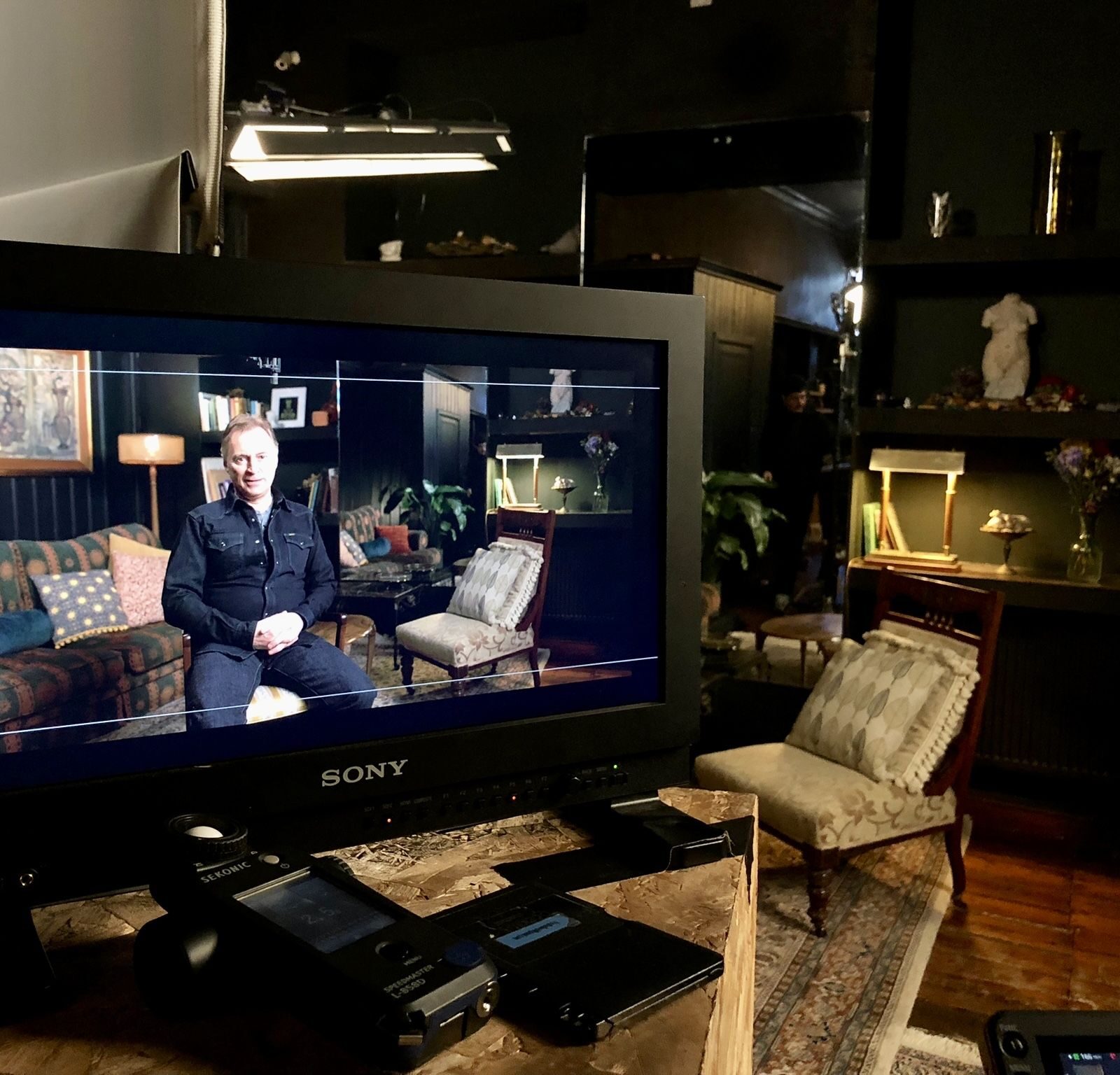 Les projections
#COVID-19 À la suite des décisions gouvernementales annoncées pour faire face à la crise sanitaire actuelle, les projections ne pourront pas se tenir du …
Les projections
(édition en cours)
29 September 2023

En présence de • Pierre Chassagnieux, Marie Drogue, Romain Pieri

16:30

>

17:30

Buy
<!- View not found ->