In From the Side L'histoire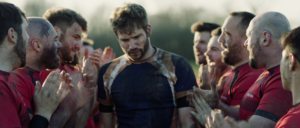 Les tensions sont vives dans un club de rugby gay de Londres : l'équipe est à court d'argent et divisée. Lors d'une arrosée, deux joueurs de l'équipe, tout aussi attachés l'un à l'autre, s'engagent sans le savoir dans une liaison adultère. Les deux hommes doivent dissimuler leurs sentiments grandissants en conciliant leurs propres vulnérabilités et les démonstrations de machisme sur le terrain. Ou risquer de détruire le club qu'ils affectionnent.
Tensions are already high for a gay rugby club in London, as the team is cash-strapped and divided. Following a drunken encounter, two equally attached players from the team unwittingly sleepwalk into an adulterous affair. In balancing overt displays of machismo on the pitch and their own vulnerabilities, the two men must conceal their growing feelings or risk destroying the club they love.
United Kingdom
2022
Couleur
134'
Scénario Matt Carter, Adam Silver Photographie Matt Carter Montage Matt Carter · Musique Matt Carter · Production Andrew Faure · Avec Alexander King, Alexander Lincoln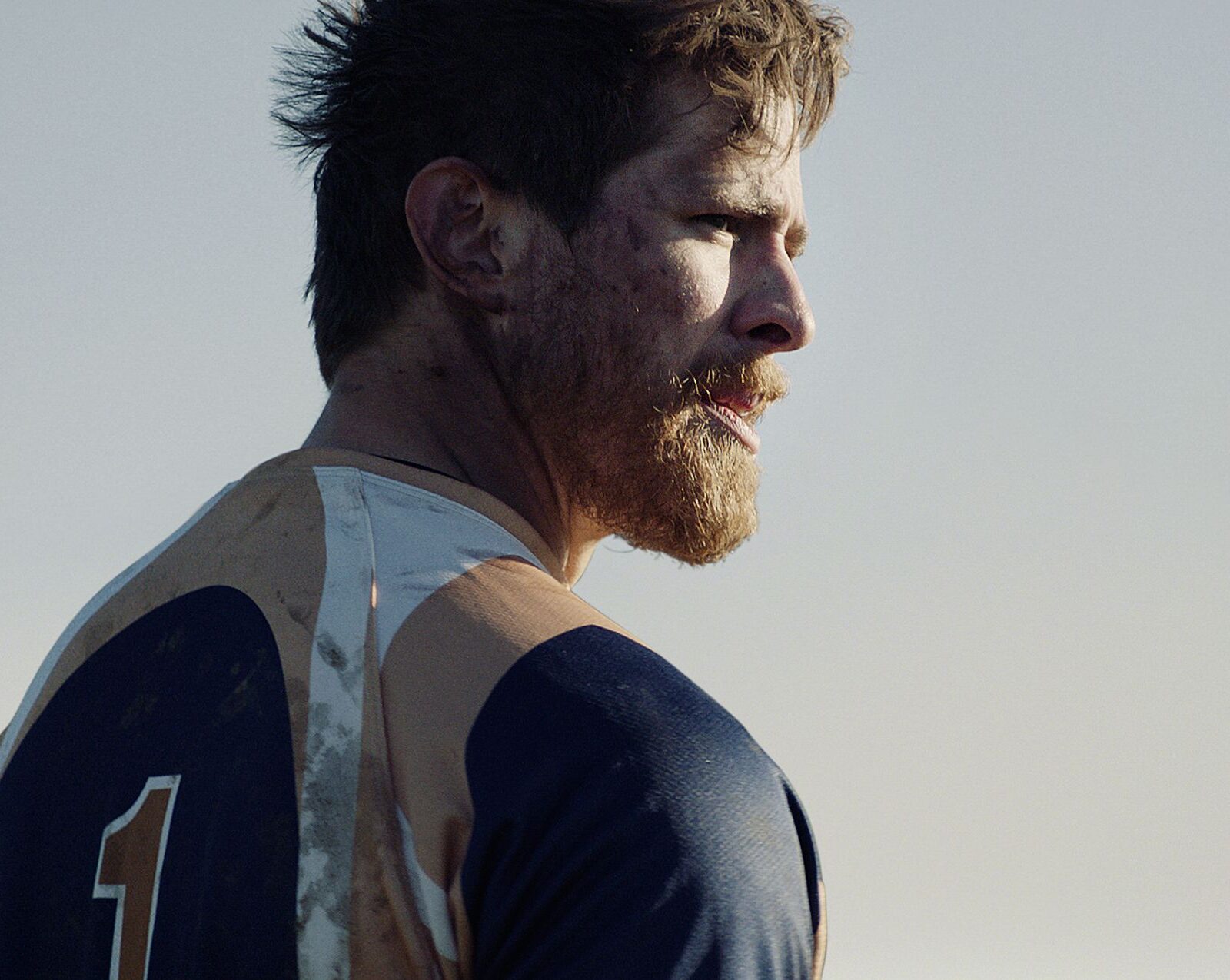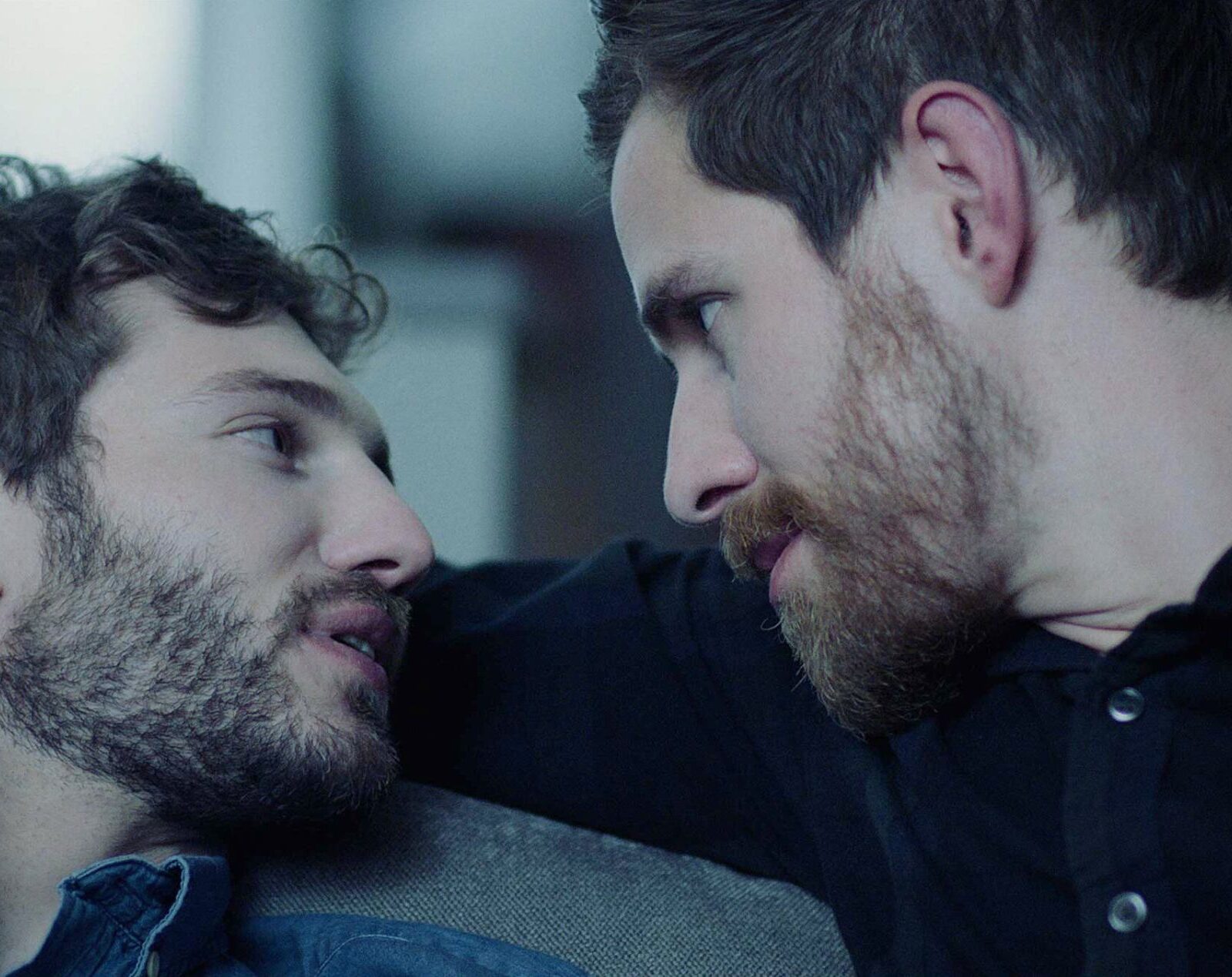 Les projections
#COVID-19 À la suite des décisions gouvernementales annoncées pour faire face à la crise sanitaire actuelle, les projections ne pourront pas se tenir du …
Les projections
(édition en cours)
28 September 2022

10:00

>

12:29

Buy
29 September 2022

20:30

>

22:44

Buy
30 September 2022

21:30

>

23:59

Buy
1 October 2022

14:00

>

16:29

Buy
<!- View not found ->