In Camera L'histoire
Aden, la vingtaine, n'a qu'une ambition dans la vie : devenir acteur. Il passe le plus clair de son temps à tourner des vidéos et à postuler pour des rôles qu'il n'obtient jamais. Après une série d'auditions catastrophiques et infructueuses, il a une idée radicale : il se chargera de trouver le rôle qu'il veut jouer. In Camera examine à la fois l'éthique douteuse du monde de la publicité et le concept de l'identité plurielle avec un ton critique, sans résister à la tentation de surprendre quelque peu le spectateur.
20-something Aden's only ambition in life is to become an actor. Most of his time is spent making videos as he applies for roles he'll never get. After a string of dreadful and unsuccessful auditions, he comes up with a radical move: he will take full agency for finding the role that he wants to play. In Camera examines both the questionable commercial work ethic and the multilayered concept of identity with a critical tone, without resisting the temptation to tease the viewer a little.
United Kingdom
2023
Couleur
96'
Scénario Naqqash Khalid Photographie Tasha Back Montage Rocardo Saraiva · Musique Clark · Production Juliette Larthe, Mary Burke, Prettybird Ltd, Public Dreams Ltd, Uncommon Creative Studio · Avec Nabhaan Rizwan, Amir El-Masry, Rory Fleck Byrne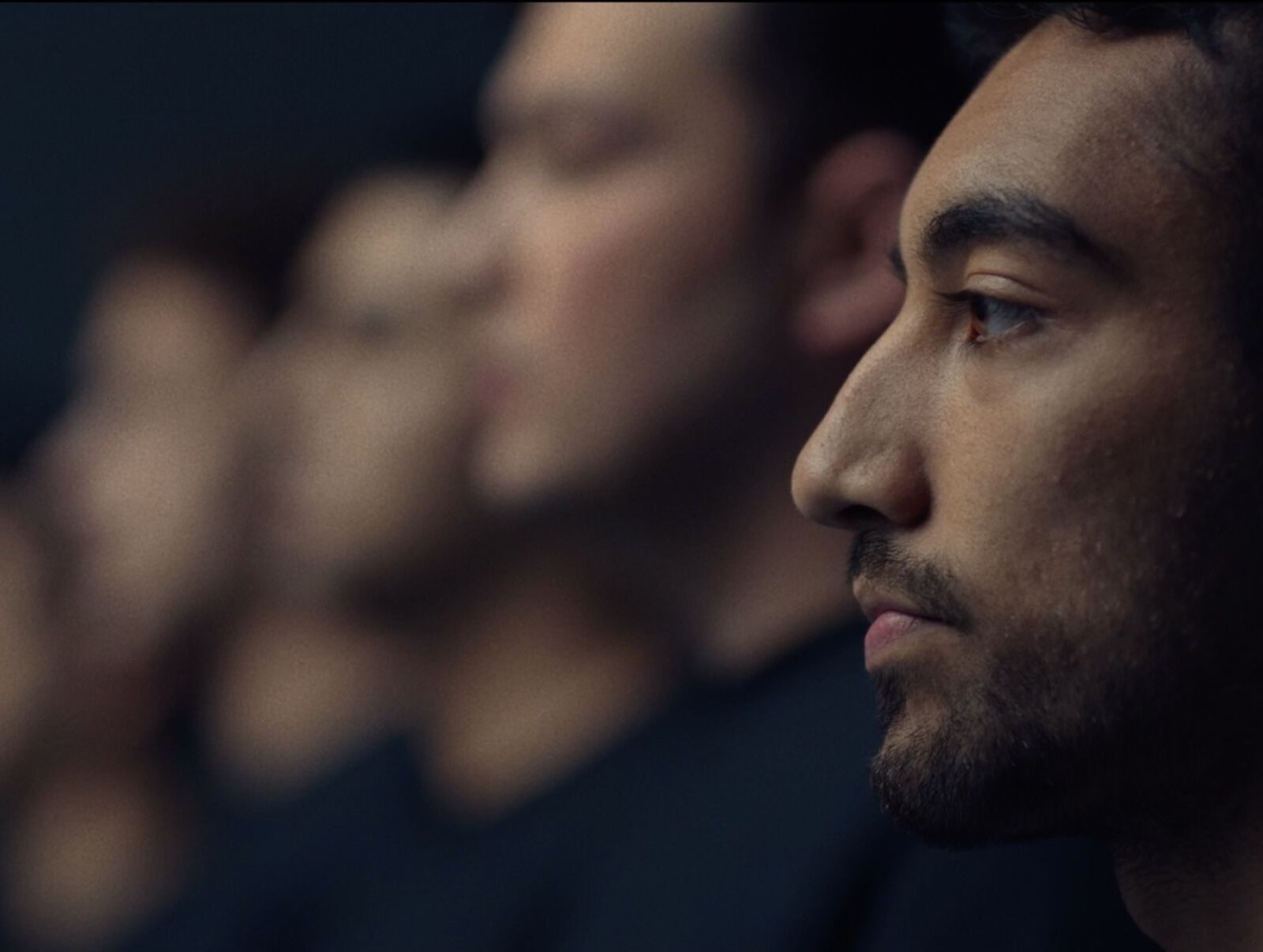 Les projections
#COVID-19 À la suite des décisions gouvernementales annoncées pour faire face à la crise sanitaire actuelle, les projections ne pourront pas se tenir du …
Les projections
(édition en cours)
27 September 2023

11:00

>

12:47

Buy
28 September 2023

11:00

>

12:47

Buy
29 September 2023

21:00

>

22:36

Buy
30 September 2023

En présence de • Naqqash Khalid, Nabhaan Rizwan

10:00

>

11:47

Buy
<!- View not found ->