DE
Prano Bailey-Bond
Première Française
Un censeur de films fait une horrible découverte… A film censor discovers an eerie horror...
Censor L'histoire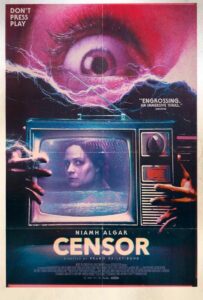 Enid travaille dans un bureau de classification des films. Fière de son travail toujours méticuleux, elle protège les spectateurs non avertis des scènes gores : décapitations, arrachages d'yeux… Son sens du devoir est amplifié par sa culpabilité, elle qui ne parvient à se souvenir des détails de la disparition de sa sœur. Un jour, elle découvre un film d'horreur qui lui parle intimement et la renvoie à son passé. Enid cherche alors à démêler le mystère qui se cache derrière cette œuvre…
Film censor Enid takes pride in her meticulous work, guarding unsuspecting audiences from the deleterious effects of watching the gore-filled decapitations and eye gougings she pores over. Her sense of duty to protect is amplified by guilt over her inability to recall details of the long-ago disappearance of her sister, recently declared dead in absentia. When Enid is assigned to review a disturbing film from the archive that echoes her hazy childhood memories, she begins to unravel how this eerie work might be tied to her past.
United Kingdom
2021
Couleur
84'
Scénario Prano Bailey-Bond, Anthony Fletcher Photographie Annika Summerson · Musique Emilie Levienaise-Farrouch · Production Helen Jones · Avec Niamh Algar, Sophia La Porta, Adrian Schiller, Michael Smiley, Vincent Franklin, Nicholas Burns
Certaines scènes peuvent heurter la sensibilité des plus jeunes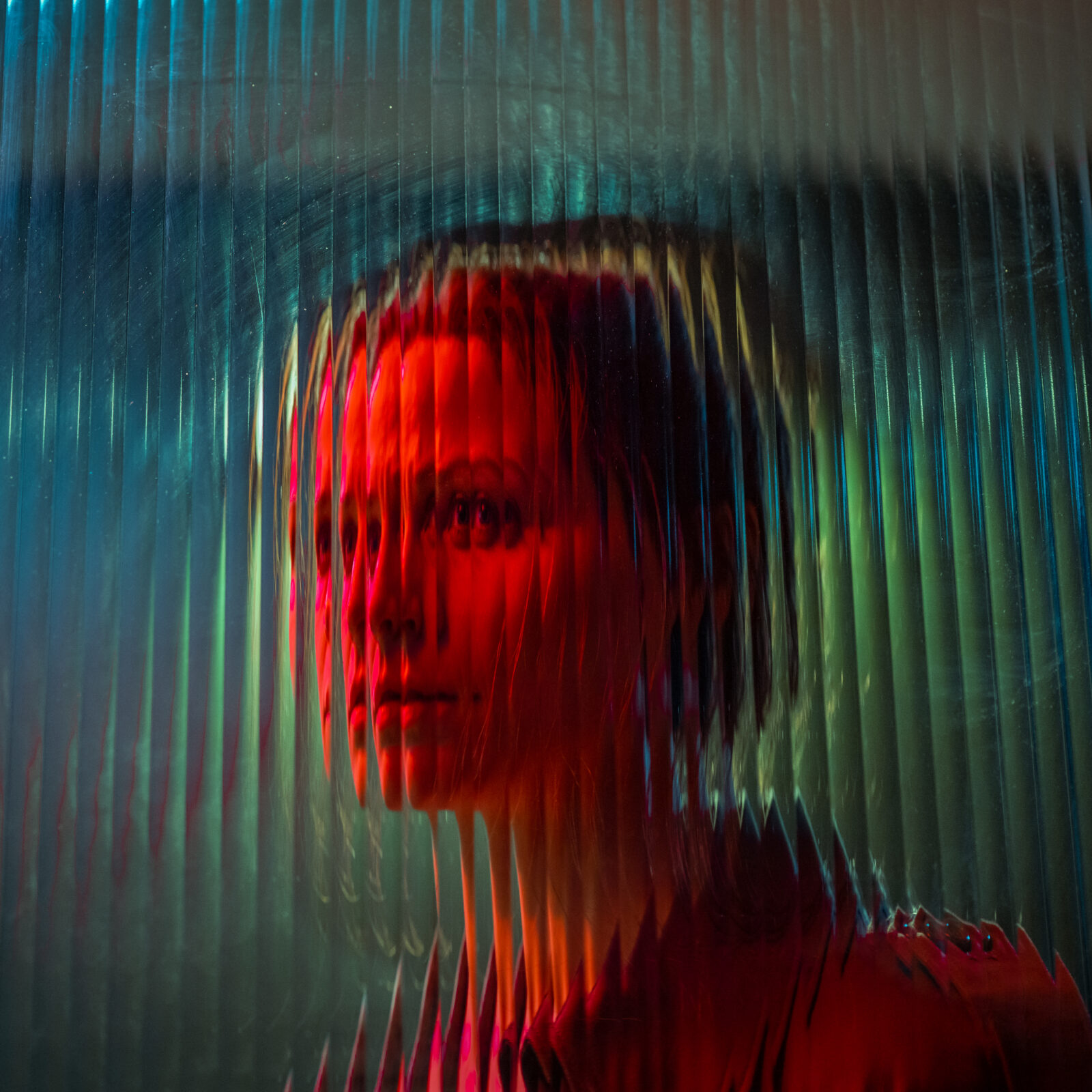 Les projections
#COVID-19 À la suite des décisions gouvernementales annoncées pour faire face à la crise sanitaire actuelle, les projections ne pourront pas se tenir du …
Les projections du film
29 September 2021

12:00

>

13:39

Buy
30 September 2021

17:30

>

19:09

Buy
2 October 2021

22:15

>

23:54

Buy
<!- View not found ->