Blind Spot L'histoire
Paul, chauffeur de taxi outrecuidant, va chercher Azaria, sa fille âgée de 15 ans, à une fête. Il est furieux d'avoir dû quitter sa réunion d'anciens élèves. Pendant la soirée. Le masque de Paul, trop sûr de lui, commence à tomber devant sa fille.
Azaria, 15 years-old, is picked up from a party by her largerthan- life, taxi-driving father, Paul. Furious that he's had to leave his high school reunion. During the course of the night. Paul's overconfident mask begins to slip in the eyes of his daughter.
United Kingdom
Couleur
13'18
Scénario Nathan D'Arcy Roberts Photographie Jomar O'Meally Montage Rachel Franks · Musique Karl Regular · Production Joanne Michael, Night Sky Films · Avec Ben Bailey Smith, Ozioma Ihesiene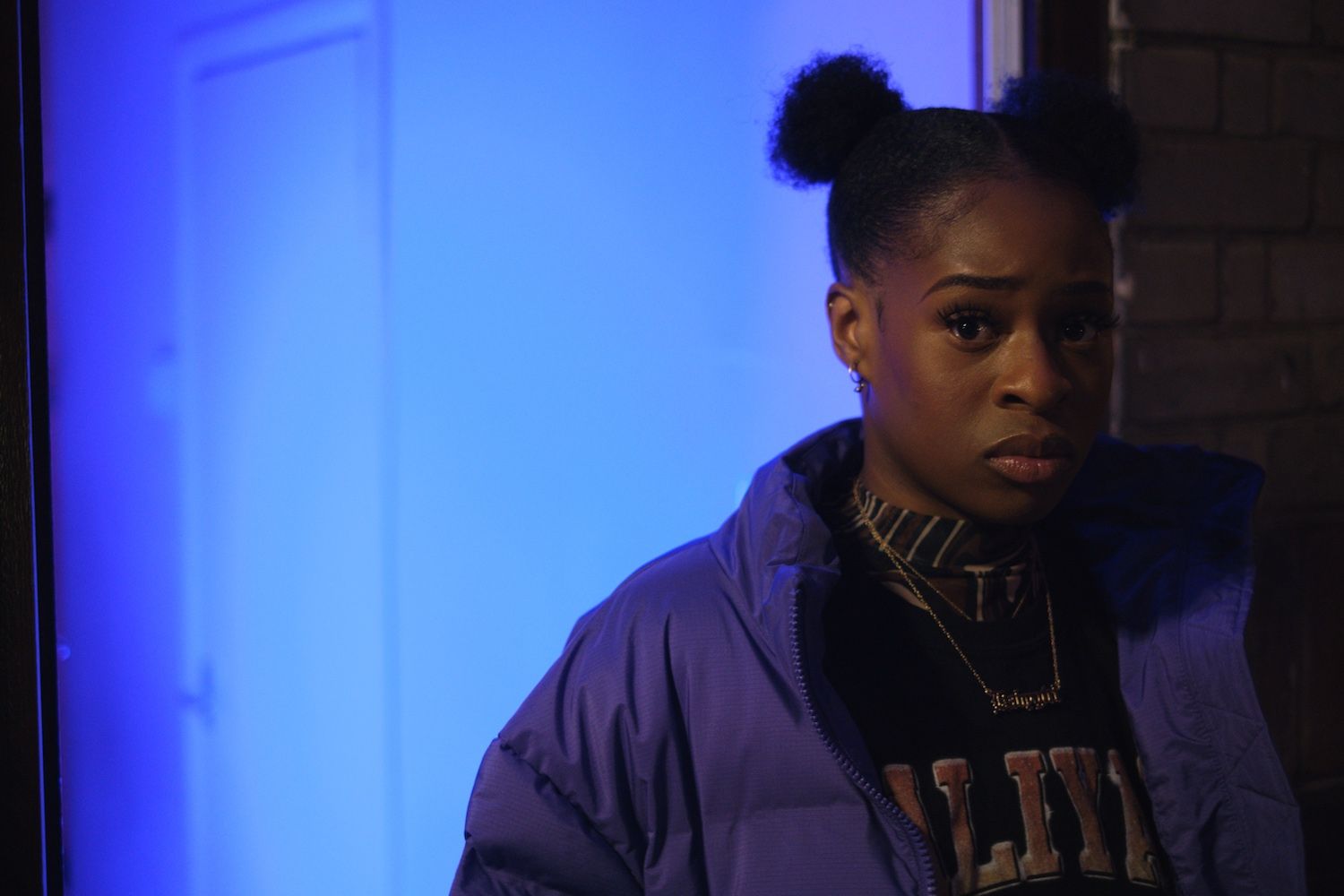 Les projections
#COVID-19 À la suite des décisions gouvernementales annoncées pour faire face à la crise sanitaire actuelle, les projections ne pourront pas se tenir du …
Les projections
(édition en cours)
27 September 2023

14:00

>

Buy
28 September 2023

11:00

>

Buy
29 September 2023

11:00

>

Buy
1 October 2023

10:30

>

Buy
<!- View not found ->