Genre : Drame / Romance
Durée | Duration : 1 h 51
Réalisation | Director : Will Sharpe
Avec | Starring : Benedict Cumberbatch, Claire Foy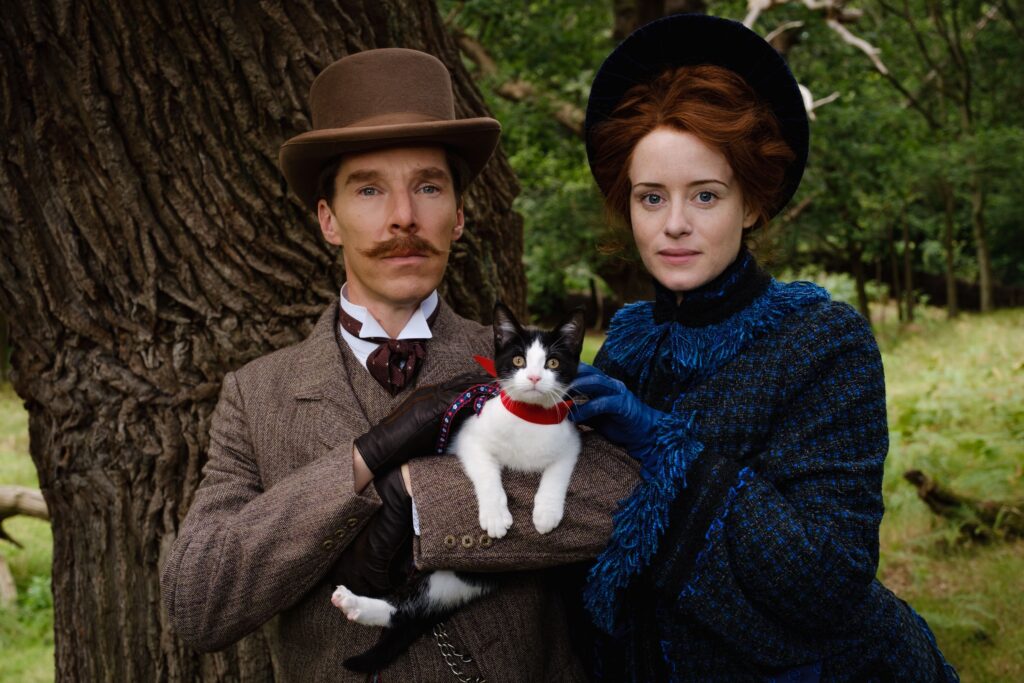 The Electrical Life of Louis Wain

In England at the end of the 19th century, Louis Wain, the eldest of six children, is forced to support his mother and sisters after the death of his father. He became an illustrator and was noticed for his drawings of cats. At the same time, he falls in love with his sisters' governess, Emily.

---
Nothing Compares
Genre : Documentaire | Documentary
Durée | Duration : 1 h 37
Réalisation | Director : Kathryn Ferguson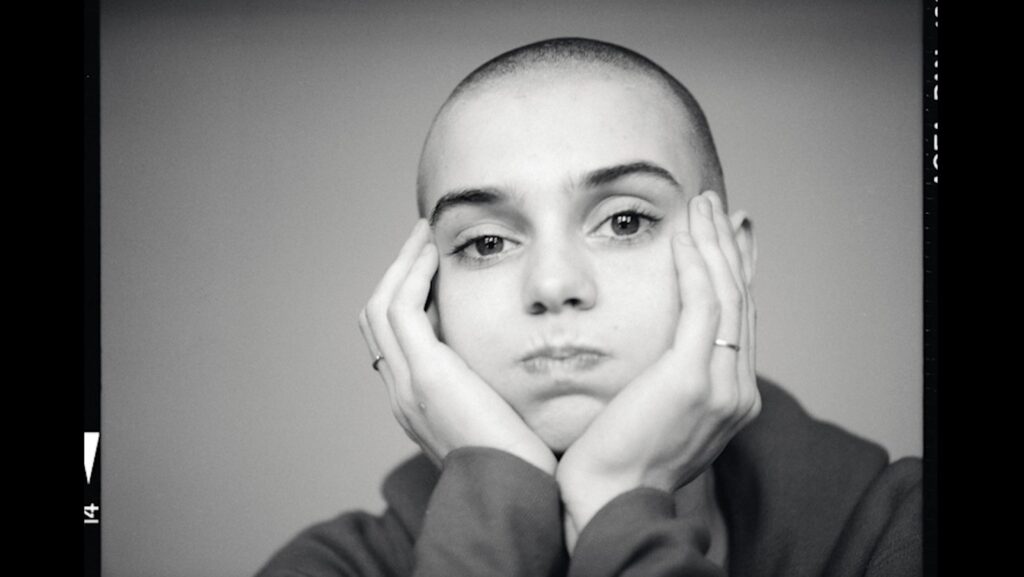 "They broke my heart and killed me, but I'm not dead." The film follows the life of Sinead O'Connor through a critical six-year period in her tumultuous career, chronicling her phenomenal rise to worldwide fame before her iconoclastic personality led to her exile from mainstream pop.
---
Young Plato

Genre : Documentaire
Durée : 1 h 42
Réalisation | Director : Declan McGrath,
Neasa Ní Chianáin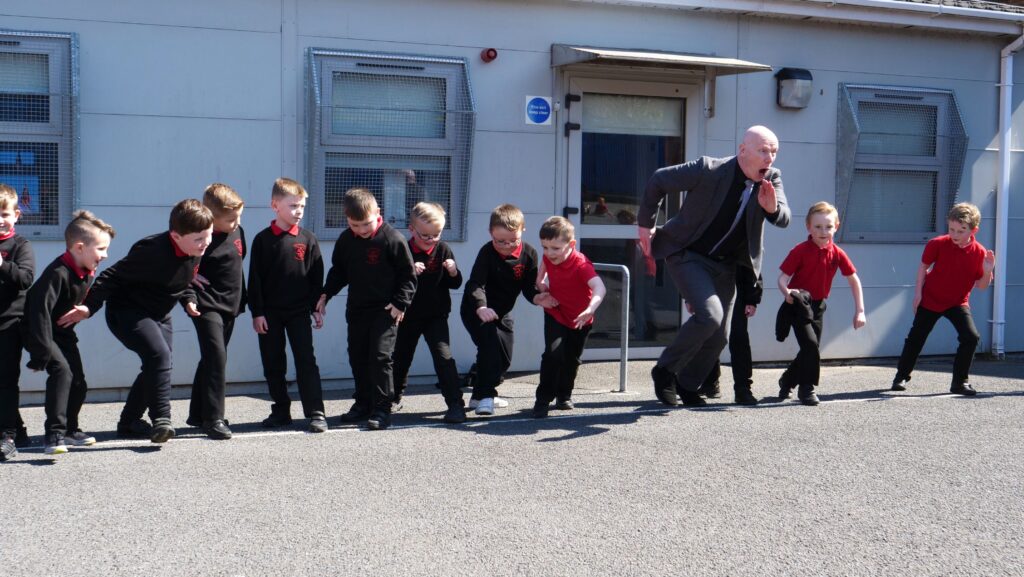 A dedicated primary school headmaster, working in Belfast's troubled Ardoyne, invokes the wisdom of ancient Greek philosophers to combat poverty, drug dealers and the IRA, bringing hope to the heart of a battered community.
Multi-award winner