This coming of age won the Un Certain Regard prize at Cannes and will be screened at Dinard !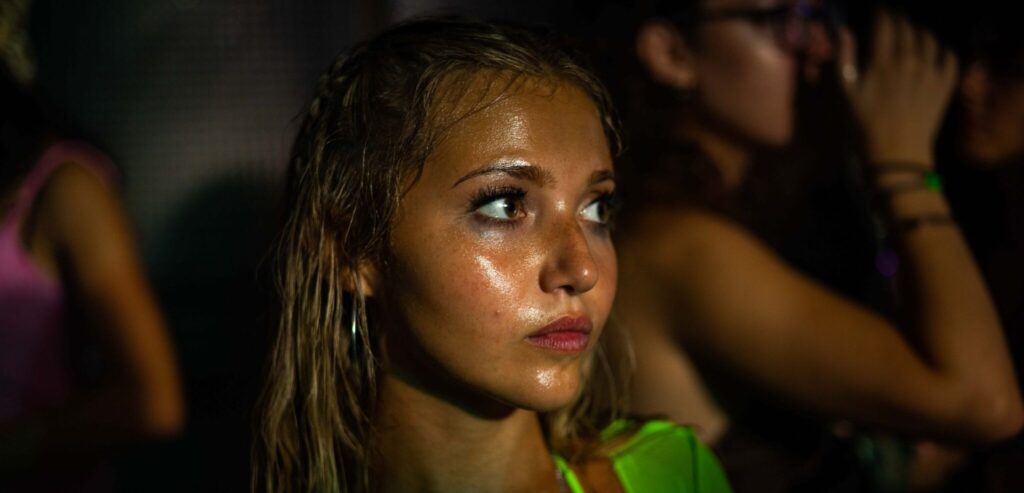 To celebrate the end of high school, Tara, Skye and Em treat themselves to their first vacation with their friends in a busy Mediterranean resort. The trio intends to drink, club, party and hook-up in the company of the English roommates they met on their arrival. For the young Tara, this rite-of-passage holiday of excesses has the electrifying flavor of first times. Faced with the whirlwind of collective euphoria, is she really free to accept or reject each experience that comes her way?
A film by Molly Manning Walker
The full programme on 31 August !