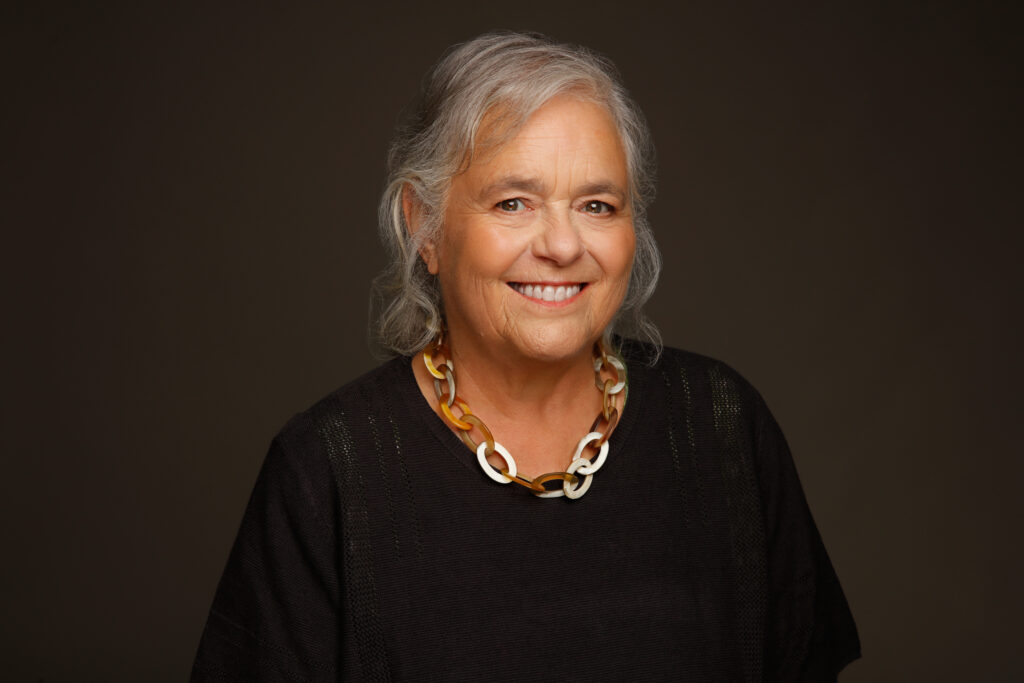 Dinard is ready to embrace a return to a fully live event, welcoming the public and guests with an exciting selection of films, masterclasses and returning to its role as an important place for connection between French and British professionals. It is worth noting that the number of films made in 2021- 2022 and available to us has not been adversely affected by the pandemic however the pattern of sale, distribution and release has been greatly perturbed – a subject that will be discussed during for the Professional Day on Friday 30th.
The festival is the foremost showcase of British films in France. Now in its 33rd year, our duty is, as always, to represent the best new British films, to introduce new talent, originality and nurture links with our close neighbour.

Following on from the successful introduction last year of presenting films in sections, with the six competition titles spread between them, we envisage 25-30 films in five strands
(all subject to confirmation) They are purposefully light-hearted in name, butreflect a broad range of styles and present a very diverse view of British society. This year a 'fil conducteur' presented itself during the selection process, reflecting the turbulent times of the United Kingdom and imposes the question: Who do we think we are?