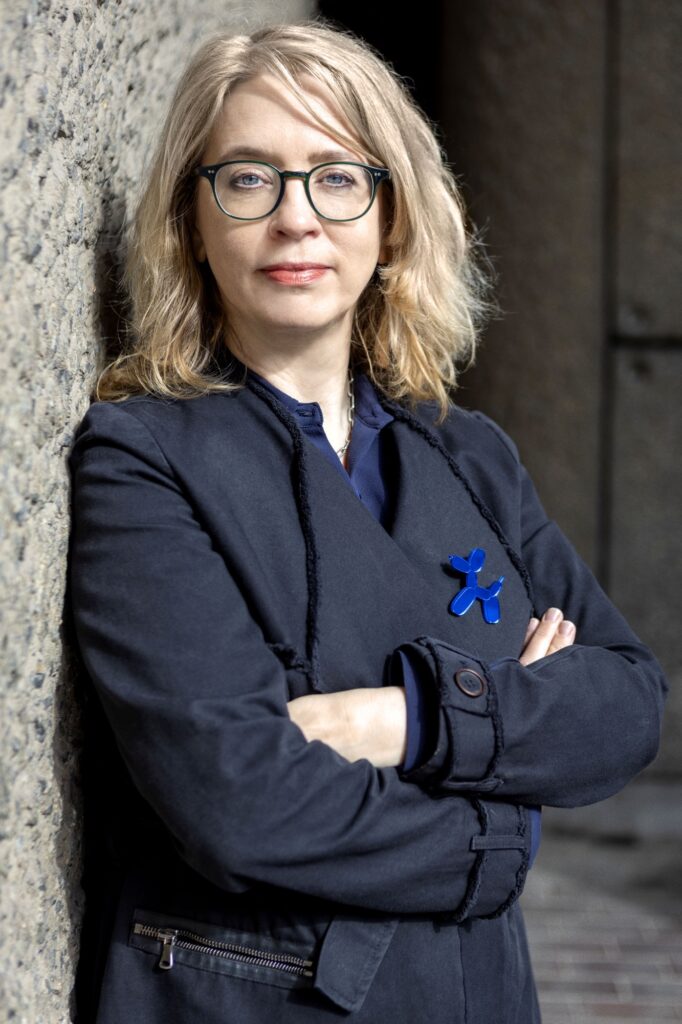 After bringing international recognition to Joanna Hogg, this year's Dinard British Film Festival is turning the spotlight on another filmmaker: "Discovering Carol Morley", through four of her films: Dreams of a Life (2011), The Falling (2014), Out of Blue (2019), based on Martin Amis' Night Train, and her latest, Typist Artist Pirate King (2023). The 34th edition of the festival will be unveiled at the press conference on 31 August in Dinard, at 11am.
Dreams of a Life
The decomposed body of a woman is discovered in her London flat. Joyce Vincent is surrounded by unwrapped Christmas presents. In front of her, the television screen is still on. In her fridge, food with expiry dates dating back three years…. The year is 2006. A shocking true story about how living in one of the busiest cities in the world, one's life – and death – can go unnoticed. With Zawe Ashton, Jonathan Harden, Daren Elliott Holmes.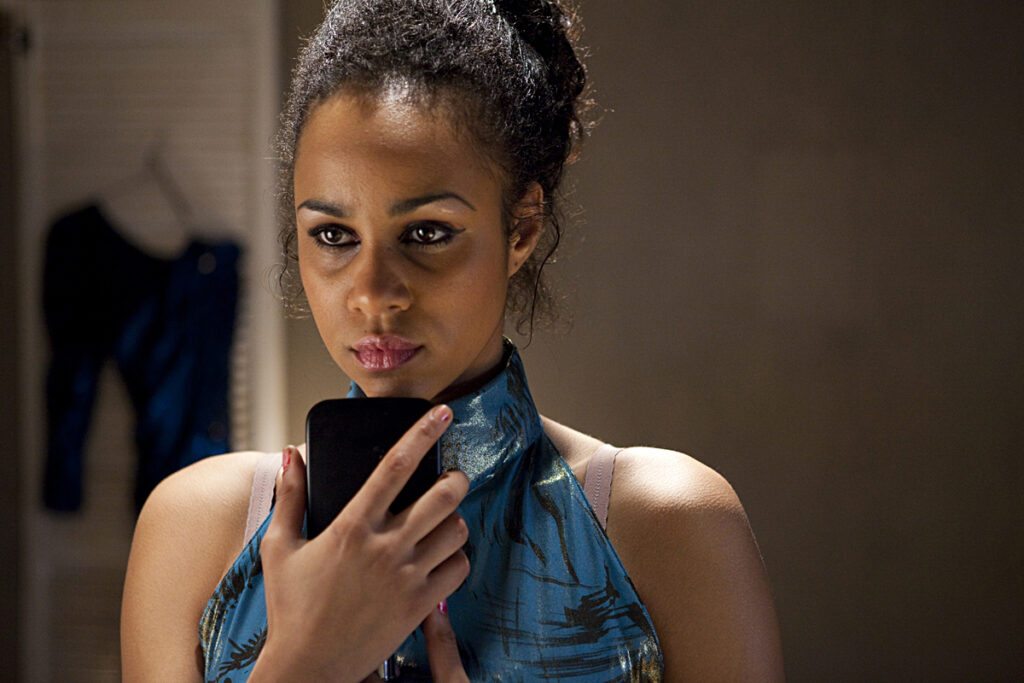 The Falling
It's 1969 at a strict English girls' school where charismatic Abbie and troubled Lydia become best friends. After a tragedy occurs at the school, a mysterious fainting epidemic breaks out, threatening the stability of all involved. The mystery of the epidemic remains unsolved, and the school attempts to go back to normal. However, Lydia is particularly affected by the tragic event, spiraling into erratic behavior as a way to cope with the trauma that will affect every aspect of her life. With Maxine Peake, Maisie Williams, Florence Pugh.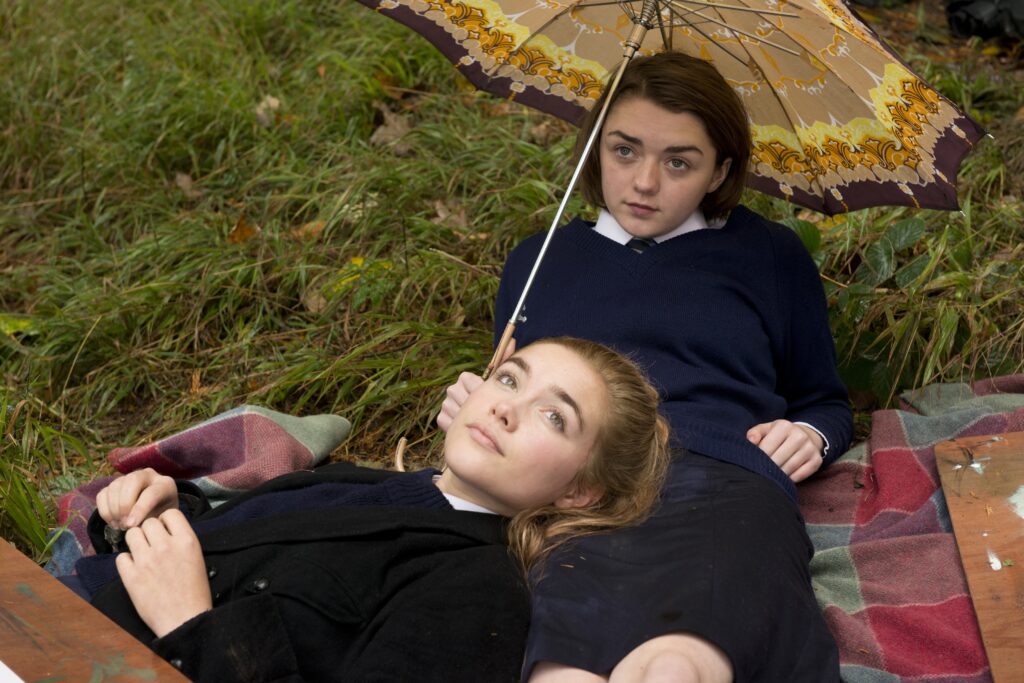 Out of Blue
Hard-boiled detective Mike Hoolihan's whole identity is being in the force – it's who she is. She is particularly famous for her stoic approach towards her cases; nothing really affects her. This will all change when Mike is called to investigate the shooting of leading astrophysicist and black hole expert, Jennifer Rockwell. Mike will find herself affected in ways she struggles to comprehend, with parts of her past resurfacing and messing with her mind – and the case. With Patricia Clarkson, Toby Jones, Yolonda Ross.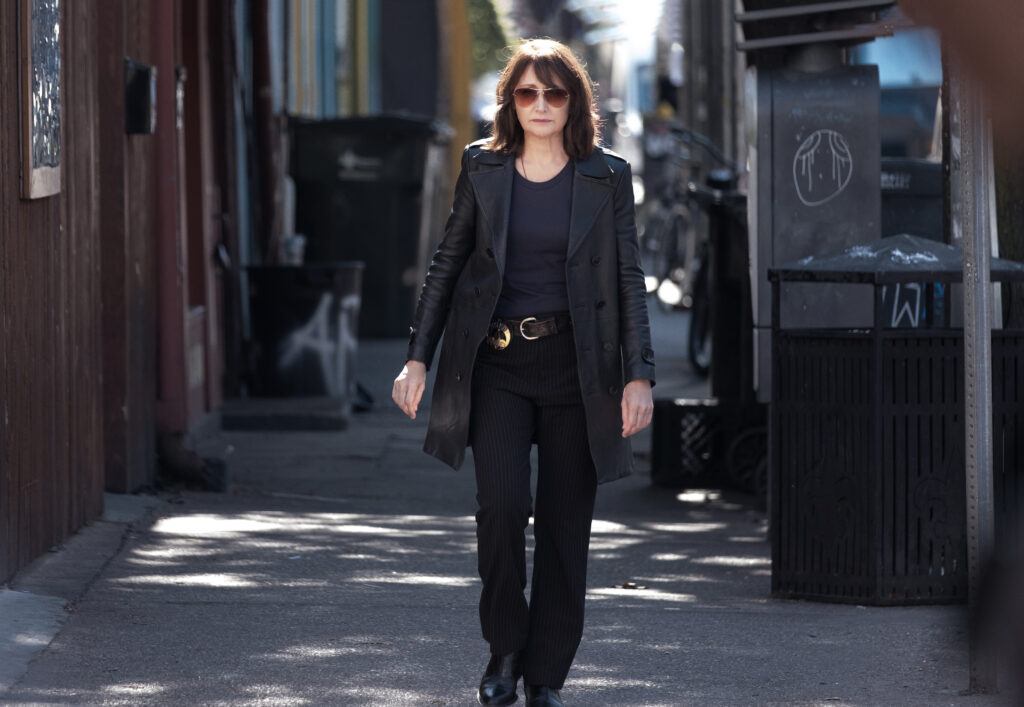 Typist Artist Pirate King
Forgotten artist Audrey Amiss is firmly placed back on the map with this moving drama inspired by her extensive archive of diaries, letters and art. The film weaves real events into an imagined journey as Audrey goes on a road trip with her psychiatric nurse on a last-ditch mission to get recognition for her talent. This dark and humorous exploration of the growing friendship between two women as they hit the road in an electric car looking for reconciliation is filled with adventure and compassion. With Bri Collins, Mamie Gummer, Patricia Clarkson, Toby Jones.
The full programme on 31 August !