Stop Nineteen L'histoire
À Belfast, l'industrie du « tourisme noir » est en plein essor. Plus de 3600 personnes sont mortes lors des « Troubles », période de violence opposant les unionistes et les nationalistes. Ces touristes visitent les lieux dans lesquels les conflits se sont déroulés, donnant l'impression aux habitants d'être une attraction.
In Belfast, 'Dark tourism' is booming. Over 3600 people died during The Troubles (1968-1998), a period of violence and political dispute between Unionists and Nationalists. This new tourist phenomenon leaves the residents feeling like they're part of the attraction.
United Kingdom
2019
Couleur
8'13
· Production Francesca Carr
Tous publics / U - Universal / G
En partenariat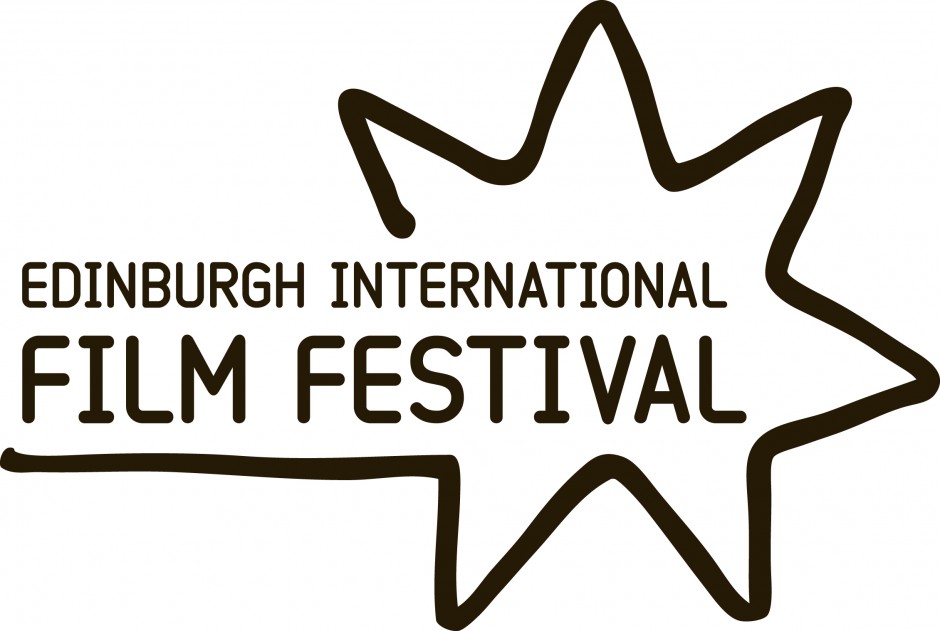 Les projections
#COVID-19 À la suite des décisions gouvernementales annoncées pour faire face à la crise sanitaire actuelle, les projections ne pourront pas se tenir du …
Les projections du film
3 October 2021

14:00

>

14:23

Buy
<!- View not found ->