One for the Road L'histoire
Ceri est l'une des derniers habitants d'un village déserté suite à l'effondrement des digues côtières sous l'effet de la montée du niveau de la mer. Elle y est restée aussi longtemps que possible mais la veille de l'évacuation est arrivée.
Ceri is one of the last remaining residents of a seaside village that was abandoned when the coastal defences of Penporth crumbled under ever-rising sea levels. She stayed as long as she could, but now, the final day before the evacuation has arrived.
United Kingdom
2021
Couleur
15'54
Scénario Liam Lemkin Anderson, Imogen Radwan, Eileen Tracey Photographie Sarraa Ali, Jonathas Nazareth Montage Marie Pinnelli · Musique Tom Killian · Production Milena Bolouri, Julia Sander · Avec Lynn Hunter, Catrin Stewart
Tous publics / U - Universal / G
En partenariat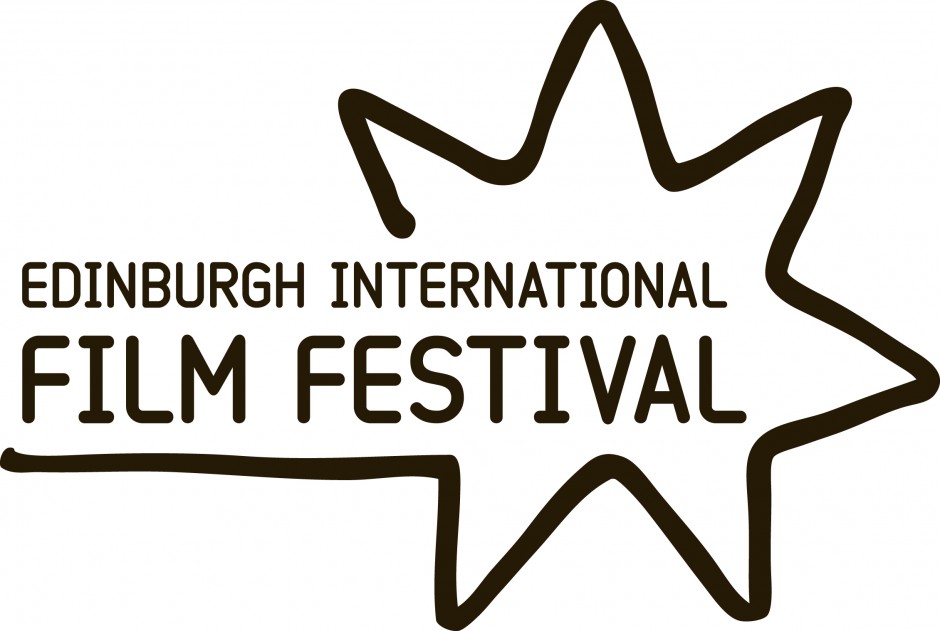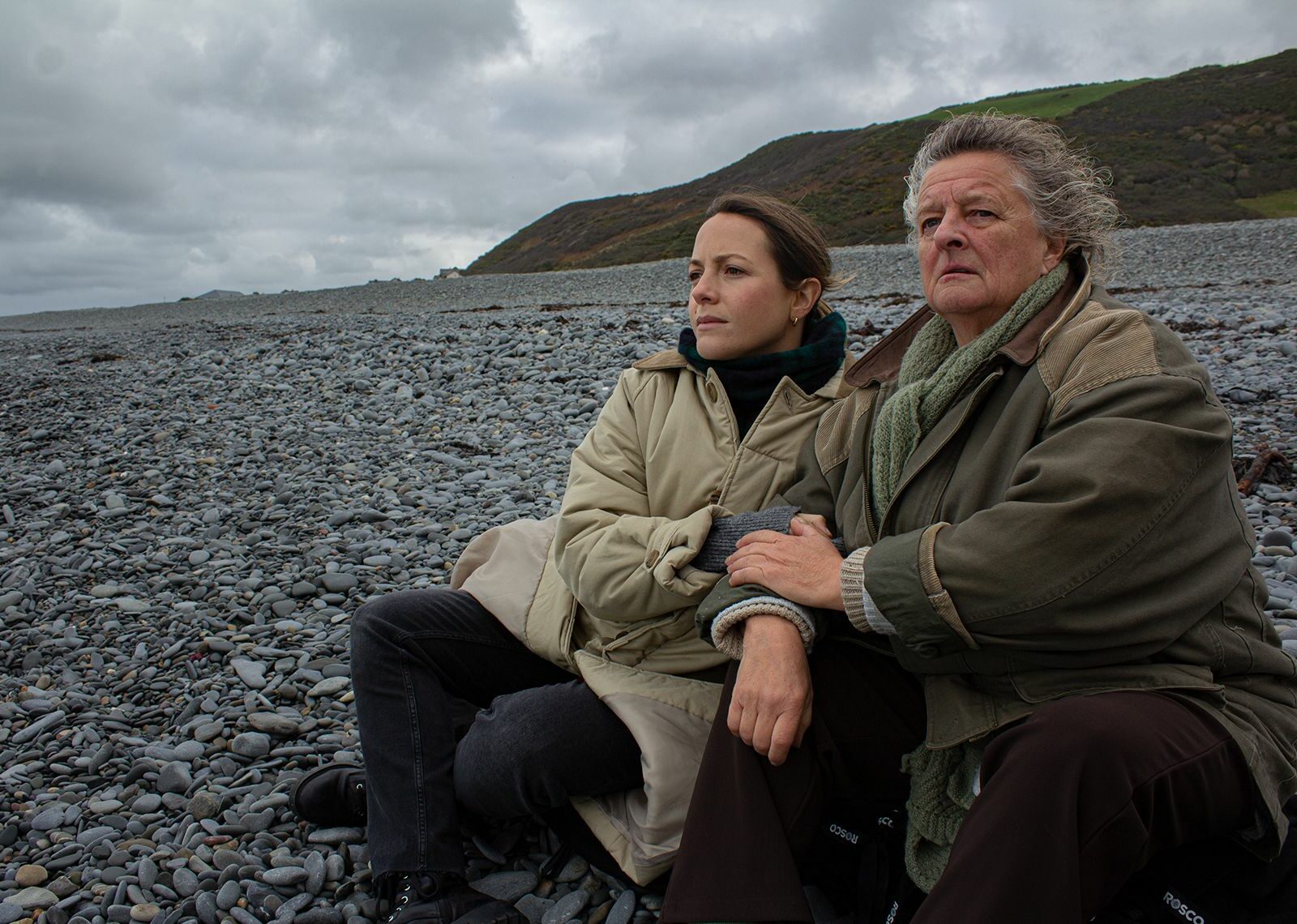 Les projections
#COVID-19 À la suite des décisions gouvernementales annoncées pour faire face à la crise sanitaire actuelle, les projections ne pourront pas se tenir du …
Les projections du film
1 October 2021

10:00

>

10:30

Buy
<!- View not found ->