My Old School L'histoire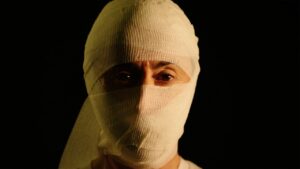 L'étonnante et véritable histoire de l'imposteur le plus célèbre d'Écosse. 1993 : Brandon, 16 ans, est le petit nouveau de l'école. Très vite, il devient le premier de la classe, réussit ses examens, se fait des amis et décroche même le rôle principal dans la comédie musicale de l'école. Il est l'élève modèle, jusqu'à ce que son secret soit révélé. Grâce à des animations ludiques, une bande-son parfaite et le talent d'Alan Cumming, ce conte surprenant prend vie.
The astonishing true story of Scotland's most notorious imposter.It's 1993 and 16-year-old Brandon is the new kid in school. Soon he's at the top of the class, acing exams, making friends, and even taking the lead in the school musical. He's the model pupil, until his secret is revealed. Using playful animation, a pitch-perfect soundtrack, and the talents of Alan Cumming to bring the tale to life, and offer more than one surprise along the way.
United Kingdom
2022
Couleur
104'
Photographie Georges Geddes, Montage Berny McGurk, Jono McLeod · Musique Shelly Poole · Production John Archer, Olivia Lichtenstein · Avec Alan Cumming
Tous publics / U - Universal / G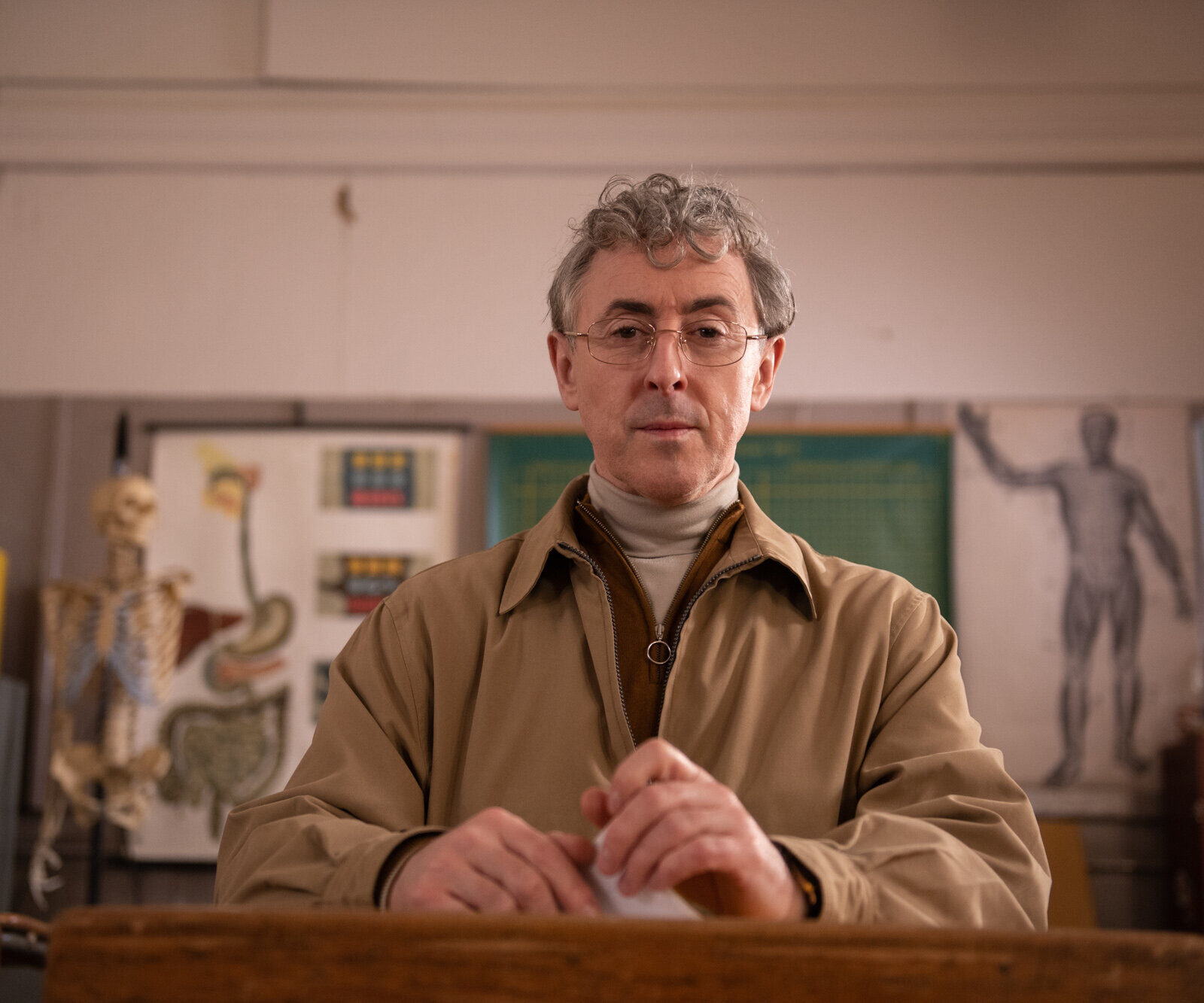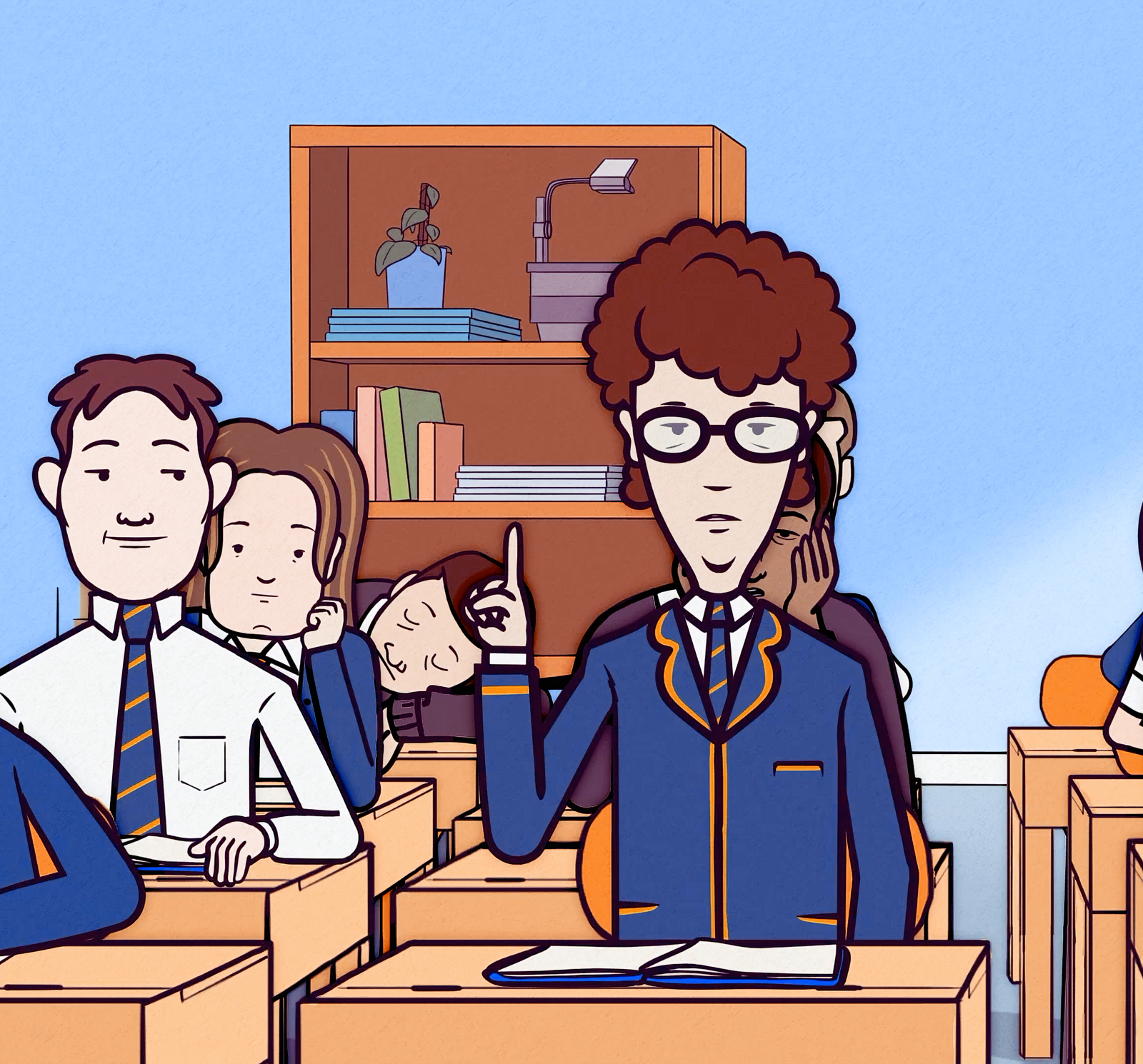 Les projections
#COVID-19 À la suite des décisions gouvernementales annoncées pour faire face à la crise sanitaire actuelle, les projections ne pourront pas se tenir du …
Les projections
(édition en cours)
28 September 2022

19:00

>

20:44

Buy
29 September 2022

10:30

>

12:29

Buy
30 September 2022

14:00

>

15:44

Buy
1 October 2022

10:30

>

12:29

Buy
<!- View not found ->