Jambo Cinema L'histoire
Dawinder Bansal a grandi dans le magasin de matériel électrique de ses parents sikhs, qui louaient également des VHS de Bollywood. Avec courage et amour, elle évoque son enfance, ses racines kenyanes et explore l'histoire sociale du divertissement sud-asiatique dans la Grande-Bretagne des années 80.
Dawinder Bansal grew up in her Sikh parents' electrical shop, which also rented Bollywood films. With courage and love, she recalls her childhood, her Kenyan roots and explores the social history of South Asian home entertainment in 1980s Britain.
United Kingdom
2019
Couleur
9'55
Scénario Dawinder Bansal Photographie Anthony Davies · Production Dawinder Bansal
Tous publics / U - Universal / G
En partenariat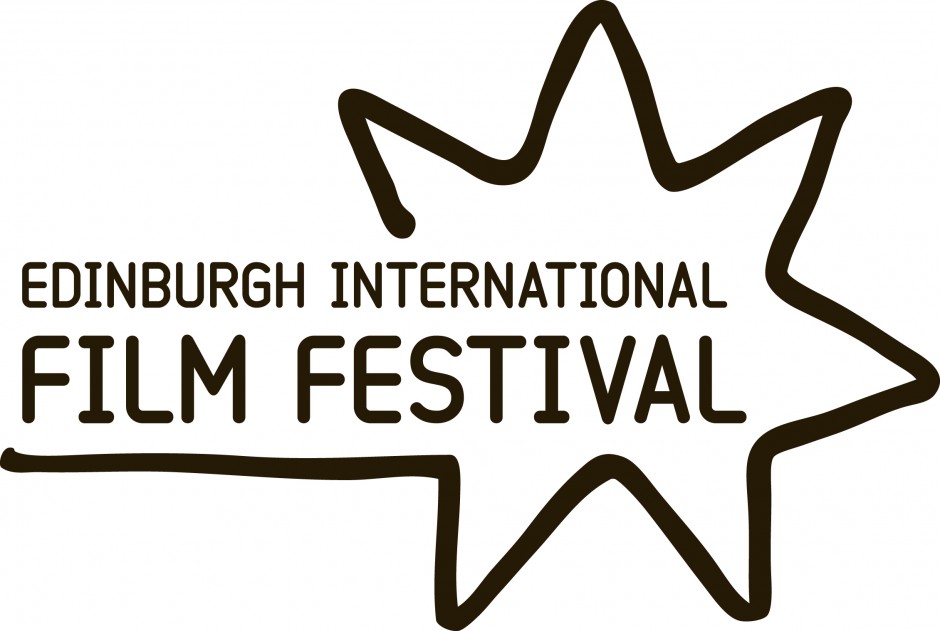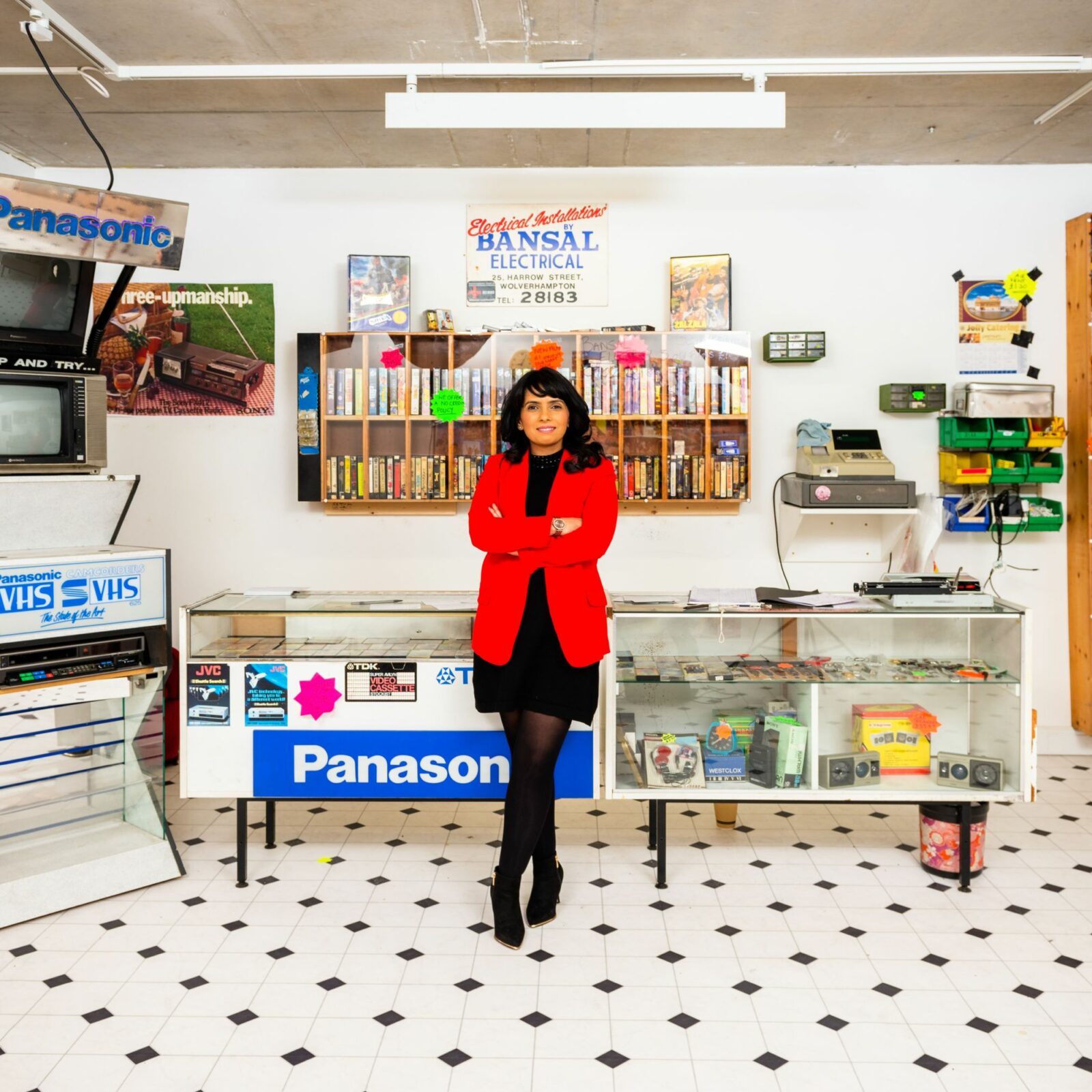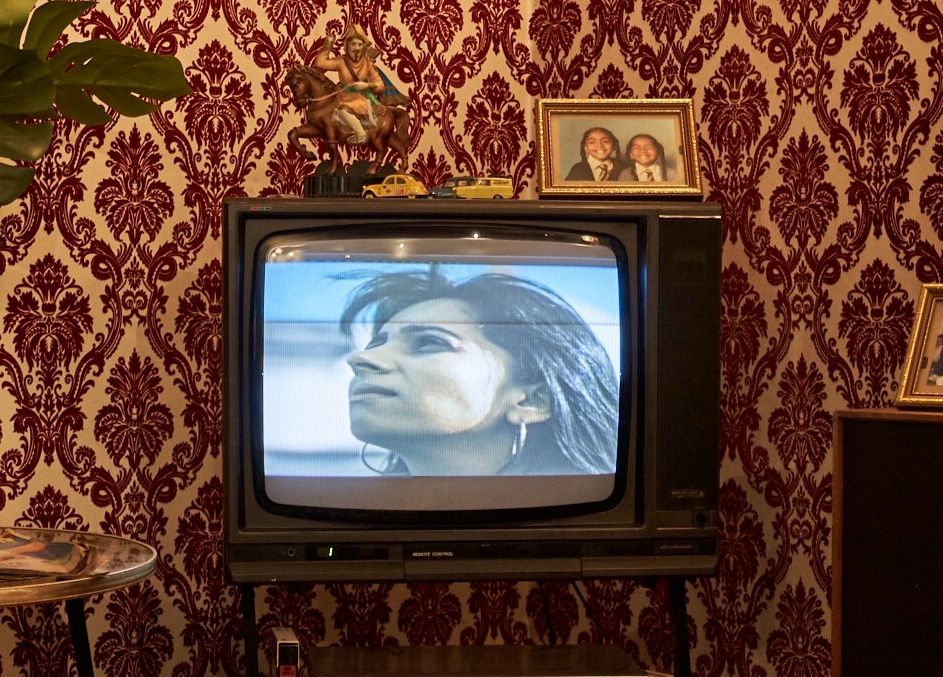 Les projections
#COVID-19 À la suite des décisions gouvernementales annoncées pour faire face à la crise sanitaire actuelle, les projections ne pourront pas se tenir du …
Les projections du film
30 September 2021

17:30

>

17:54

Buy
<!- View not found ->